Make a living online

#Web Design | #Shopify | #UX | #Affiliate Marketing | Digital Marketing
Learn to become a User Experience Pro or Freelance Web Designer
Impact-Site-Verification: 467ccb44-a963-47cc-a1eb-16f0f21198ca
Achieve your goals
Learn Web Design: Framer, the fastest growing no code web design tool
Design every part of the product experience with Framer. An All-in-one tool that makes designing super easy. Start with Framer, and you'll be whipping up interactive sites in no time! Build an interactive site with us!
Our great offer
Learn how to use AI as your copilot
Add time back to your life by leveraging AI Copilots to help you automate processes and leverage supercharge your results in business, UX, Design, Marketing, Product Management and more.
Learn User Experience Design using Figma
LIVE - No Experience Necessary -Zero to Mastery
Level up your User Experience knowledge. Learn how to create engaging experiences from scratch. Learn the design process and what it takes to create products for the real world.


Live and Immersive.

Create a real product
Learn Visual Design with Figma
Learn UI Design with Figma: LIVE - No Experience Necessary - Zero to Master
y Learn UX Fundamentals

Become a UX Professional with Figma designer. Build a UI project from beginning to end - Idea to delivery - LIVE. Design and prototype a mobile app. Learn to create landing pages and ecommerce design. Learn the foundations of visual design so that you master the tool and the skills needed to stand out in the industry.

Create a professional portfolio

Develop your UX and User Interface Design Skills and learn best practices for Visual Design. Create an interactive prototype and learn to engage your audience with with micro interactions. You'll learn the design process from user research and discovery to delivering production ready assets.
Ready to design and Build a Mobile App?
Master Figma then Launch your App
Learn Flutterflow to launch your cross platform app. Build fully functional apps with Firebase integration, API support, animations, and more. We'll coach you, train you and prepare you to build apps for yourself or clients. Thrive in your career. Boost your confidence, master the skills, live the work from anywhere dream.
Launch your online business
Whether you need support in landing your perfect job, launching your startup or dipping your toes into tech, we have a path for you.
Prepare. | Learn. | Create. | Launch into tech.
Prepare and launch into Tech. We offer Design, Coding, Freelancer Success and Launch your own Online business courses. All of our courses include supportive industry coaches as well as current education resources and interview prep, tips and community to support your journey.
Want us to build your product?
We craft user experiences that attract, engage and retain customers for your product. Our human centered design approach leverages best practices in user experience.

You helped me change my life. Working with you I figured out my strategic plan and have brought my app to life. I am living my dream and I've never felt more fulfilled. Thank you for helping me
Julia O.
This has changed my 9 year old life. He says this is what he wants to be when he grows up.
John P.
Lesson series
Make a living as a Web Designer
We will help you gain the skills, credibility and influence so you standout in the industry and create a life you love.
\Learnworlds\Codeneurons\Pages\ZoneRenderers\CourseCards
Tips & Resources
Enter your email and we'll provide a wealth of tips and resources to help you.
We Love Creators
Learn to design, code, create or launch
A whole world of knowledge
Live your purpose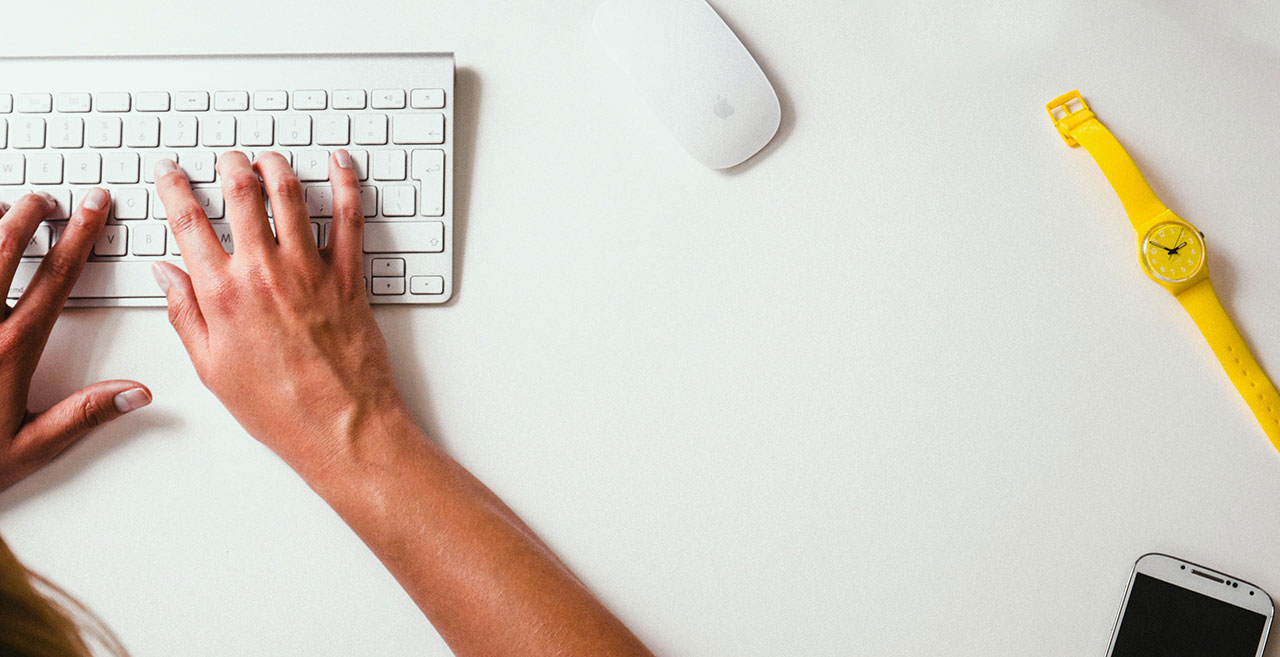 Contact Us
Hey There!
All courses are now FREE - no tricks.
Learn from experts who succeed in this field everyday
Why is this free?

1. We want to help you succeed and the ones that need the information the most don't always have the funds for training. No barriers to entry - no excuses.

2. We make money from the products you signup for as well as merchandise and affiliate links.
This means - We charge big business - not you.
ALL CLASSES ARE FREE!

Empowering the average Jane & Joe to learn skills that change lives!
Created with