Our mission is to
empower you
We are committed to creating and continuously improving
effective tech coaching and education for all ages.
Our Industry Professionals work with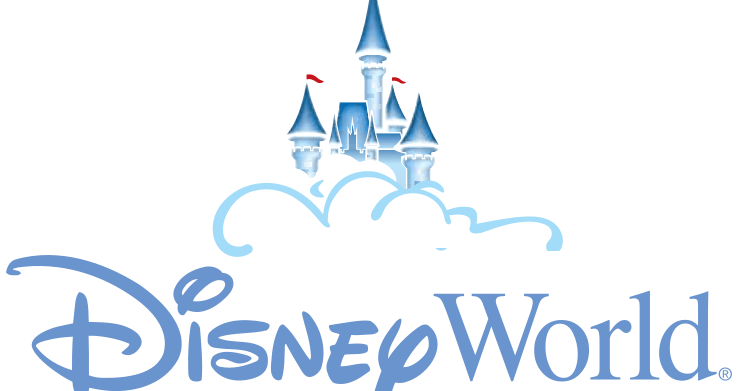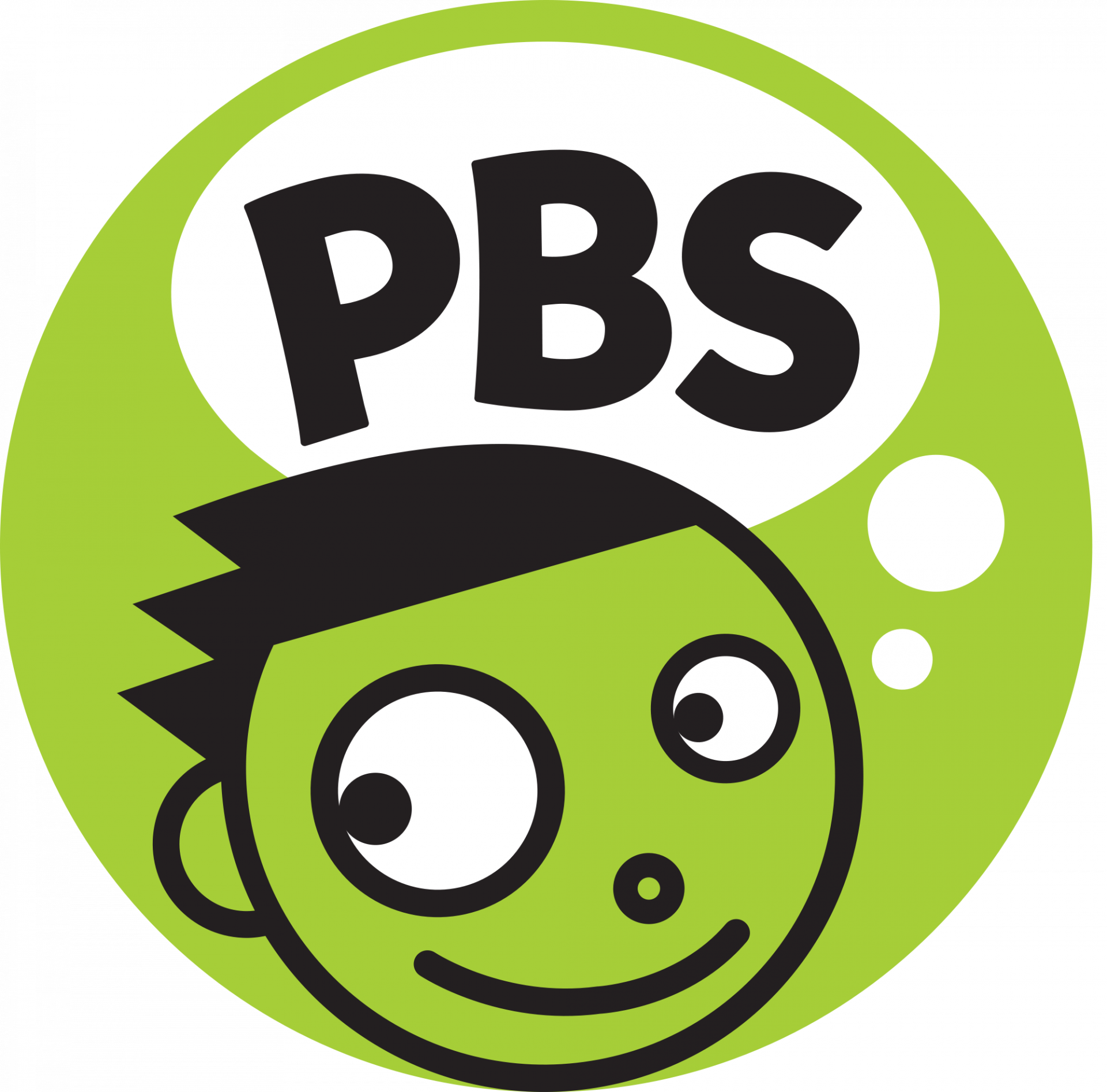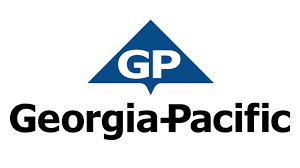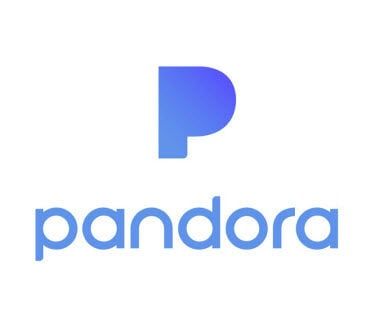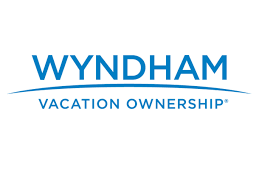 Our students love us
I feel so inspired. Before I worked with CodeTeachers I just wasn't sure I could do it. I feel so clear on my brand direction, My audience, my idea. I'm making revenue and I feel confident.
Natalie W.
My son attended 2 weeks of summer camp. He loved it! He is now attending the evening class and cannot wait to get there in the evening. Great job
Mave M.
My 7 year old son absolutely loved the coding camp. the instructor was very sweet and knowledgeable. She was able to give all the kids the attention they needed. The kids did some amazing things. We are definitely going to sign up for more in the fall.
Adrianne S.
We empower and inspire!
TOne of the earliest tech bootcamps. Our faith based tech programs teach the skills to work in tech as well as the foundation to benefit the world. We want to help others build their dreams and create futures where they thrive. We want our students to feel so lit up inside so filled with hope that they go from one success to another.
We offer solutions for all ages and stages of tech learning. If you're switching from one industry to another or looking to land your dream job it can be daunting alone.
We partner with you to help you succeed and accomplish your mission.
We know that every child is one caring adult away from a success story. Investing in your child's future will help them gain the confidence to become creators, leaders and entrepreneurs.
As tech entrepreneurs we learned how to bring ideas to life. We want to share this journey with you and help you make money doing what you love and benefiting the world.
Make a way and live your purpose
Every business has a beginning, Each of us has moments of significance that shaped our lives. So many moments stand out to me. Our founder always knew she wanted to be an entrepreneur. She loved technology and was fortunate enough to start early. She was a Tech Entrepreneur at 15.
Contact us
Have feedback, questions or just want to know more - please feel free to send us a message
"Coaching and classes have been a major benefit to me. The courses are well laid out and the instructors are supportive and knowledgeable. I feel ready to launch.
Nicole M.
Ready to get started?
Enter your email for early access. Our team will get in touch with you for a personal onboarding.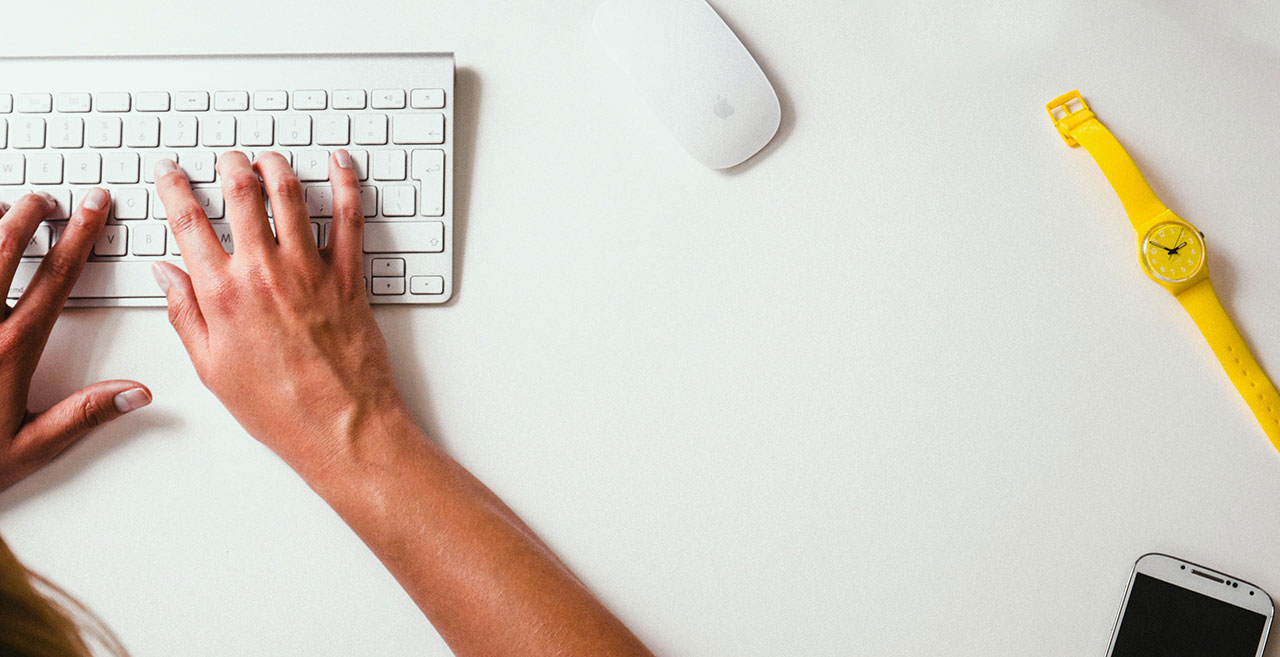 Subscribe now
Get exclusive news
Created with