FutureMakers: Techsploration for Kids
FREE workshop to guide parents, teachers, and students through the exploration process into technology.
About this Event
ABOUT THIS WORKSHOP
We begin with an exploration session with you and your child to identify interests and goals. Together you'll map out a goal plan, perform an interest profile and dive in to uncover your child's superpower! Added bonus - diving into their world will create and strengthen a parent child bond that lasts a lifetime.
In this workshop we'll provide coaching and hands on activities you can do with your child to define learning goals and craft a plan to bring these goals to life. This is a hands-on and engaging workshop with games and activities
WORKSHOP AGENDA
Introduction: Inspirational Success Stories & Warmup Game
Parent & Child Goal Mapping: Goals Hands on Activity & Interest Mapping
Game Time: Fun Interactive Game
Techsploration Session: fun and engaging way to explore interests
Challenge: #futuremakers #betterineverywaychallenge
*** Bonus Materials & Followup Workshop Provided. ***
ABOUT INSTRUCTOR
Ashley Kays founded CodeTeachers a Coding, UX, Design, Marketing and Film school. She started as a tech entrepreneur at 15, and became an MIS director by 19 and started a consulting company at 20. She created several tech startups and agencies and worked for big brands such as Walt Disney World in Business Intelligence, Wyndham in IT Strategy - Marketing, NCR as a Creative Director, Thinkful as a course creator as well as with a super affiliate and helped monetize ideas and generate online revenue in excess of 1 million per month using creative strategies for marketing, funnel creation and SEO.
She has taught more than 800 Kids to code, design and make movies. Ashley coaches and mentors kids, teens and adults. As a programmer, digital marketing strategist and User Experience designer she loves showing others how they can tap into their own potential to create their ideas and live their dreams.
Ashley has a passion helping others realize their dreams and loves to show others how they can monetize their passion and change their lives.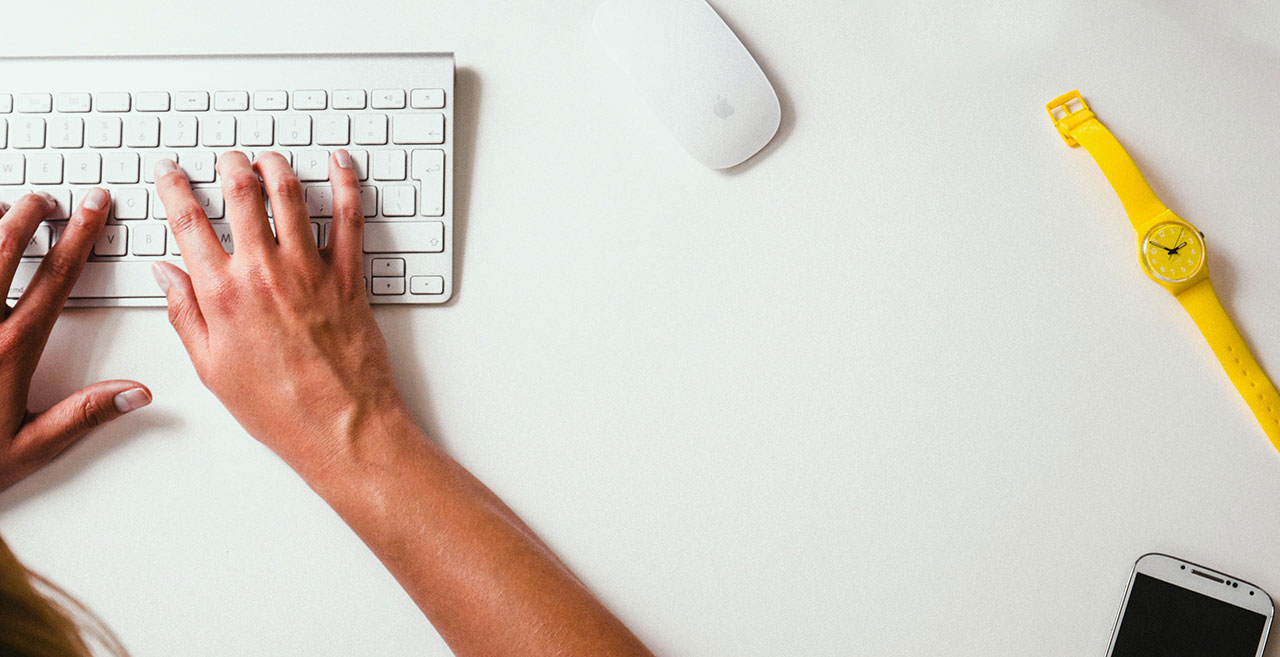 Subscribe now
Get exclusive news
Created with