The Best STEM Toys and Games to Teach Coding in 2021
There are a huge number of toys, games, and kits out there that can help kids of all ages learn to code. This is a good thing, because it means that there are plentiful opportunities for young people to learn STEM skills that will benefit them in life and in their future careers. The flip side to this variety of products is that it is often daunting for grandparents, parents and even teachers to find the right one for them.
Code Teachers has taught coding and other STEAM skills to kids in Florida and online for years. This year, we wanted to leverage this expertise to create a holiday gift guide containing the very best toys and games that teach coding in 2020. We've broken it up into four sections based on child age to make it easy for you. Whether you're shopping for a toddler or a teen, you'll find what you need in this guide.
To get started, we wanted to share the toys and games that help people of all ages learn to code. These products are versatile, growing with the learner so they can continue to develop their programming skills over time. Plus, they're fun for the whole family!
The products in our section for toddlers and early elementary children are simple, easy to use, and often based on helping characters solve challenges like completing mazes. Many of these products don't require any screentime while still helping kids learn the fundamentals of computer programming and circuits.
Another board game on our list of the top toys to teach coding to kids in 2020, Coder Bunnyz has the distinction of having been invented by a 9-year old named Samaira. This game won the Infy Maker Award in 2016. Branded as the most comprehensive STEM coding board game ever, this game offers nearly endless opportunities to learn about computer programming and much more.
Kits and Games to Help Elementary Students Learn Coding
Code Master Programming Logic Game
Code Master is a one-player board game designed to teach the fundamentals of coding. The game is published by Think Fun, which also publishes a variety of other STEM games. In Code Master, kids take the role of an Avatar on the hunt for power crystals. In order to obtain them, they must solve progressively difficult logic and coding puzzles. These activities not only help kids build skills fundamental to coding but also general life skills like problem-solving, planning, and critical thinking.
Bitsbox
Why stop with just one coding product or product? Bitsbox is a monthly subscription that offers new tech projects with each shipment. Most of the Bitsbox lessons are specifically tailored toward teaching kids to code apps.
BITSBOX AFFILIATE PROGRAM
In our last section are some of the most adaptable and open-ended tools for learning to code. This section includes Arduino and Raspberry Pi, which professional makers and tinkerers use in adulthood to create real-world projects. It also includes some more complex robotics projects.
Creation Crate is a popular subscription box that includes circuit projects such as bluetooth speakers, digital clocks, and more. They also offer single project kits for teenagers and elementary-level children.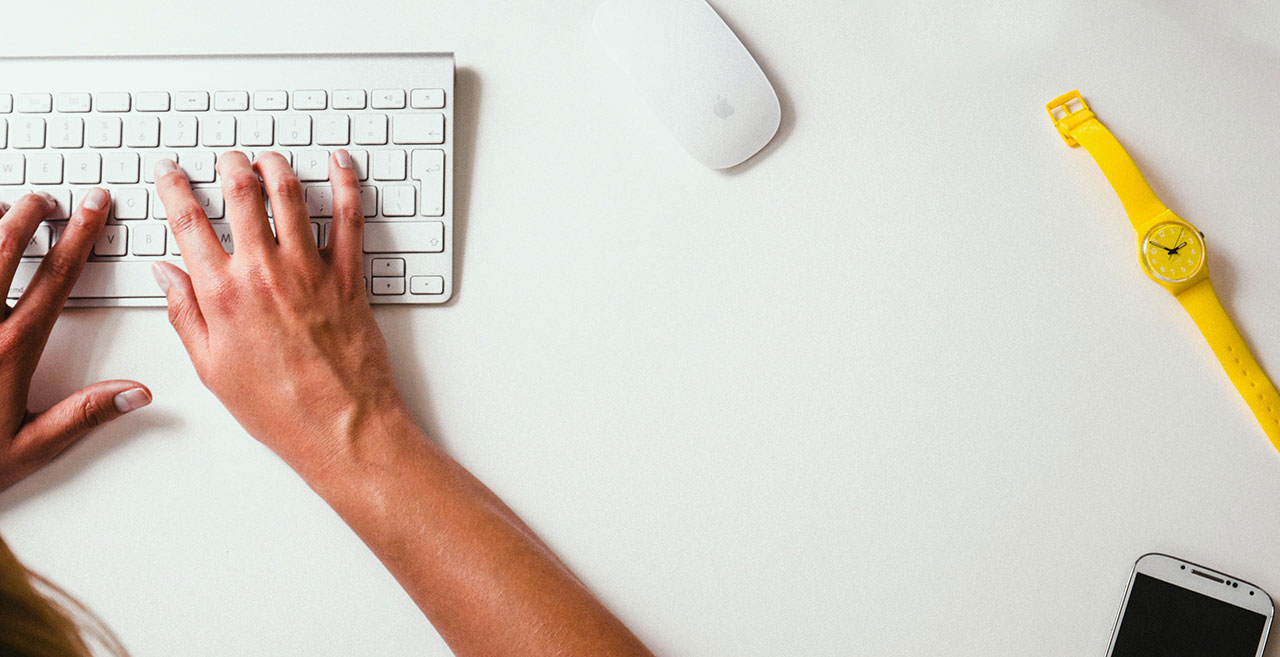 Contact Us
Hey There!
All courses are now FREE - no tricks.
Learn from experts who succeed in this field everyday
Why is this free?

1. We want to help you succeed and the ones that need the information the most don't always have the funds for training. No barriers to entry - no excuses.

2. We make money from the products you signup for as well as merchandise and affiliate links.
This means - We charge big business - not you.
ALL CLASSES ARE FREE!

Empowering the average Jane & Joe to learn skills that change lives!
Created with