Learn Figma Design to create great products
Figma: A Powerful, Collaborative Design Tool
Figma is a popular design tool that's based entirely online in the cloud, enabling anyone to become a UX designer. Its powerful tools allow you to create anything from website and app layouts, to logos, presentations, social media graphics, and more.
What sets Figma apart from the competition though is its built-in collaboration and sharing tools. These allow teams to share elements of a design easily and efficiently, receiving feedback on the fly.
With a free tier, anyone can get started with Figma and begin rapidly prototyping UI and UX. Below, we'll explain what you can do with Figma, some of its features, and how it improves the design process.
Figma is cloud-based
As Figma is cloud-based and runs in a web browser, it can run on any operating system. This includes Windows, macOS, Linux, and ChromeOS. This means that, with Figma, you can return to a project on any computer, anywhere simply by logging into the online platform.
The upshot of this is that entire teams of people can work together on a single project, keeping everything in sync. In modern UI and UX design, this is a killer feature that greatly simplifies the sharing process and allows team members to see the status of a project throughout
It doesn't matter what type of computer or OS team members are using, Figma keeps everyone on the same page.
Figma allows rapid UI and UX design
Figma's tools are simple to use but are incredibly powerful. It is primarily designed to create UI and UX designs for screen-based media with vector-based components. This means on-screen elements can be scaled to any size without loss of detail or quality.
People use Figma for a lot of purposes, including:
Website layouts/mockups
App and mobile design
UI design and testing
UX design and testing
Social media graphics and posts
YouTube covers
Presentations
Game UI
One of the primary uses of Figma is to create UI designs. With a huge library of built-in shapes, symbols, and ready-to-go elements, the platform saves a lot of time by not reinventing the wheel.
Figma is also used extensively by UX designers to rapidly prototype and test how designs feel to use. Using Figma'a tools, you can develop effective user flows, identify issues, and refine the entire user experience.
Simply drag and drop elements into a design and you can instantly see a representation of the final product. Don't like something? Take it out with ease. Feel something's missing? Add it in and see how it interacts without needing to know code, Photoshop, or Illustrator.
What's more, you can even upload and use your own assets by uploading them to Figma.
How Figma simplifies UX and UI design
When you're working on a Figma project you have the option to share access with other people. These can view and edit files and contribute to a design in meaningful ways.
When someone's working on the same project as you, their circular avatar icon will appear in the top right of the screen. You can even see their cursor on your screen or see what they're seeing by clicking their avatar.
The benefits of this approach are huge.
Faster, real-time prototyping
Other platforms such as Sketch require designers to export mockups before submitting them to a slow and cumbersome iteration loop of prototype, publish, and review.
1. Figma speeds this process up by doing things in real-time. This allows changes to be seen immediately by all groups at all times, taking several steps out of the process.

2. No more design drift
Having everyone working on the same project at the same time means that design drift is all but eliminated. Design drift occurs when multiple people are involved in a project but the final product has strayed considerably from the original vision.
With Figma, lead designers can check in and keep teams heading in the same direction. Misinterpretations can be caught early, meaning less time reworking, saving a lot of time.

3. Slack integration
Slack is fully integrated into Figma so teams can keep in touch easily.
Figma creates a dedicated channel within Slack where comments, edits, and more are reported so others are kept up to date with a project's status.
This is an incredible feature that other UX and UI design tools lack. When a mockup or design is changed, these are shared with relevant team members, even sending notifications to their phones. Changes can then receive immediate feedback and be reviewed throughout the design process rather than at later milestones.

4. Easier sharing
With Figma, you can also set permissions for individual files, pages, and entire frames. Team leaders can give access to files when needed allowing multiple people to work together and squash bugs.
As Figma operates online, anyone can be given access to a file whether they've used Figma before or not.

5. Live feedback & commenting
Like other cloud software such as Google Docs, you can comment in-app with Figma. This gives team members the ability to leave feedback or instructions directly on specific elements, pages, or entire frames.
Figma can then publish and log all of these within Slack, tracking comment threads for later perusal. No need to export and manually share, just do everything within Figma.

6. Perfect version control
Figma also includes a complete versioning system to allow simultaneous workflows.
Not only does a team have instant access to all previous versions but designers can create their own version of a file, naming it as they wish, giving it a helpful description. This allows ideas to be tested before altering and committing to the main collaboration file.
7. Advanced prototyping
Using multiple frames (artboards), Figma also allows in-app transitions to be made using linking arrows. This allows designers to create presentations and prototype UI and UX decisions to see how elements such as buttons look and feel.
These prototypes can be shared, collaborated on, and commented on like anything in Figma. They are extremely useful for coding teams to see accurate measurements and attributes.

8. Team libraries
Team libraries bring together design assets, style guides, and components for teams to collaborate. This includes elements such as color palettes, fonts, text styles, and more.
This helps keep a project organized without relying on nested, hierarchical file structures. Instead, everything is contextual and easily found using search tools.
While Figma is designed to be easy to use, getting the most out of it requires specialist training.
CodeTeachers has a range of courses available with classes that can fit around your schedule. Classes take only 90 minutes 2-3 days a week and by the end, you'll have become a Figma UX Designer and will be ready to collaborate with design teams, create unique graphics, and produce stellar interfaces.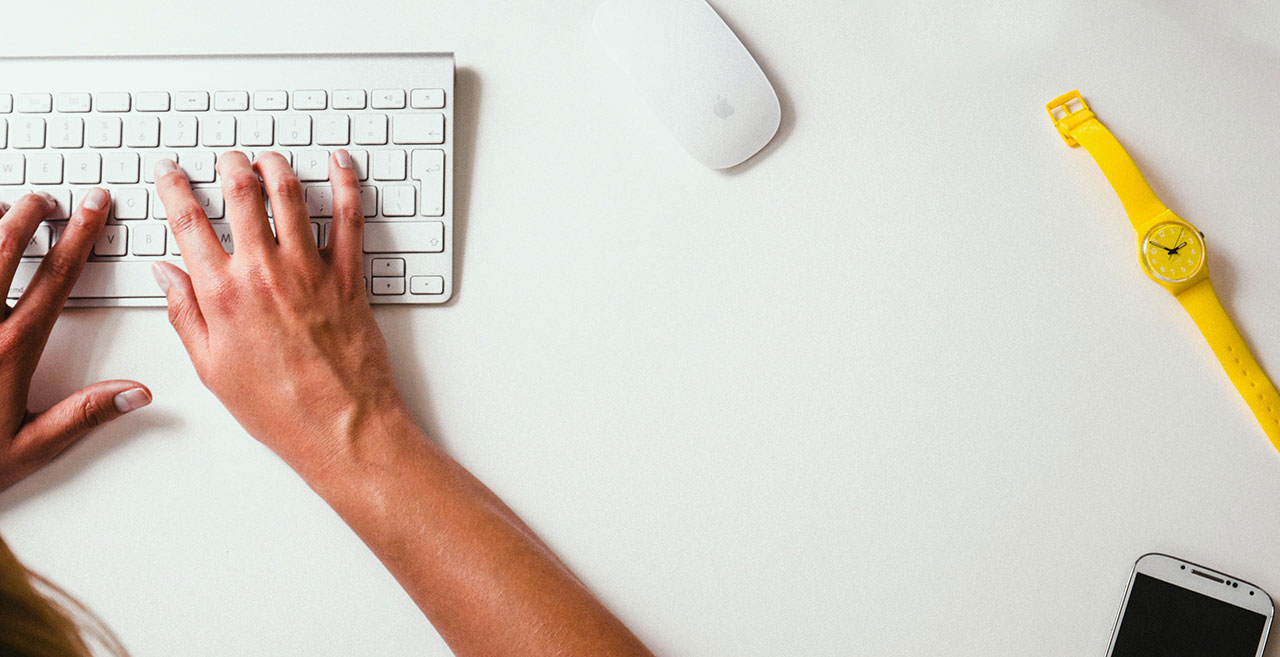 Subscribe now
Get exclusive news
Created with