Machine Learning for Kids
Machine Learning brings together statistics and computer science to enable them to do a task without being programmed to do the task. You can teach a computer to understand patterns by training the computer using special software. The more data a computer receives the more finely tuned it's algorithm and recognition becomes and the more accurate the results. Data Scientists use Machine Learning to identify and recognize patterns and help humans to gain access to facts and information efficiently. 
Machine Learning for Kids: 
https://machinelearningforkids.co.uk/#!/about

Here is the .

What is Machine Learning? 
Machine Learning for Kids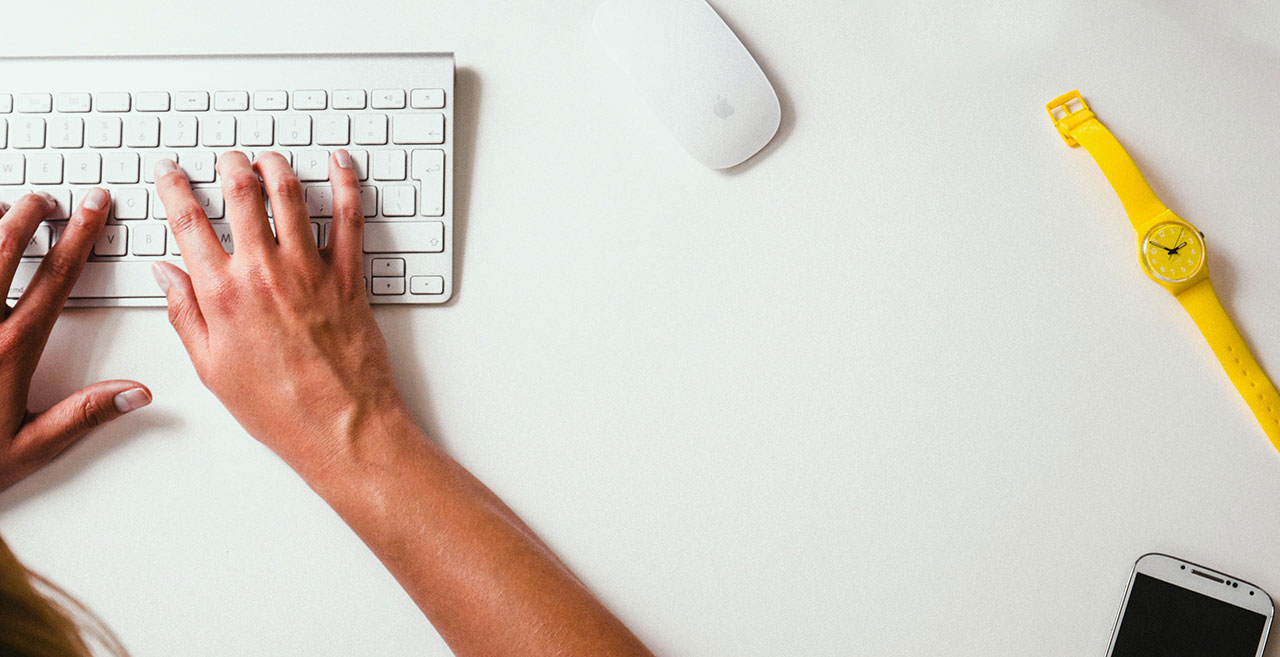 Subscribe now
Get exclusive news
Created with