Spreading a Message of Hope
If you know me, you know I'm a person of faith. Personally I experienced a lot in my life and at each point I felt that I was learning vital lessons that I could use to help others. I've maintained a consistent love and faith in God my entire life. This has helped me at every turn. I felt blessed in business and in technology knowledge. Sometimes I'd encounter a seemingly unfixable solution in code or with my project and every single time I felt divine intervention helped me.
God can help us in every situation – even the basic ones. I never use my faith to push an agenda or even remotely consider that I have it all figured out. I don't. I make plenty of mistakes, sometimes I hurt peoples feelings, sometimes I make regrettable choices. What I do know is that I care about others deeply and I want to help. I want to share what I know to help someone else and I want to learn from others. I love all people. I think God made us who we are regardless of race, gender, sexual preference or identity. We are beautiful the way we are and meant to be who we are.
I preface this because sometimes I've encountered situations where others might think that I think being a Christian makes me better than someone else – not at all. I'm a student, I'm a follower of Jesus and I'm trying my best to learn each day and to be better than I was the day before. I don't always get it right, but I am trying with all of my heart.
Today I listened to an inspiring message of hope. Like you, I've been flooded with so many feelings and thoughts over the last week or so. I'm working hard to tap into the source and to understand what to do and when. I'm reminding myself not to be afraid and to stay in faith. Sometimes I ask myself – why isn't this working? What should I be doing, what am I missing. When you ask these questions – listen for the answers – tap in. Sometimes the answer won't be immediate, but we can follow the inner voice the best we can and make the best decision we can with the information we have.
With all that is going on and that my family has personally experienced I'm reminding myself of the humanity around me and the opportunity to bring goodness to others even if in the tiniest ways. A lot of things have gone differently than we would like, but some things have stood out as shining beacons of hope.
I've witnessed so many people trying to help others. I've witnessed kindness, grace and others searching for opportunities to help.
I listened to a great message today by my Home Church Christ Fellowship. Christ Fellowship is my home and a source of great comfort to me in all times. I renewed my spirit there and I owe them so much more than I could ever express.
During todays' message they proposed three immediate steps of action we can take:
1. Prayer and Praise. Uniting together in prayer we can ask that our message is heard. We can pray for divine protection and divine intervention. We can listen to praise worship and ensure we we are listening to the right voices. We can define who we are during these unusual times.
You may say, I don't know how to pray. Praying is simply a conversation with God. Just talk. He is listening.
2. Listen to the right voices. Surround yourself with the right messaging. Turn off the negativity. Stay informed, but not overwhelmed with information. We only need an update not hours and hours of information that might add stress or anxiety.  Listen to praise and worship and things that inspire and move our hearts and spirits.
3. Surround others who cannot see what we see. Pray for others, help them. Reach out. Be there. Be a beacon of hope for others and stand firm and steady in your grace and protection of others. Connect the disconnected. If someone seems afraid offer hope. You may be the person that helps someone more than you can even understand.
Speak faith in the lives of others.
Romans 15:13 TPT
Now may God, the inspiration and fountain of hope, fill you to overflowing with uncontainable joy and perfect peace as you trust in him. And may the power of the Holy Spirit continually surround your life with his super-abundance until you radiate with hope!
If you'd like to see the message you can watch it here: https://gochristfellowship.churchonline.org/
I just wanted to share this with you because it resonated with me and I hope that it in some small way helps you too.
So what are the takeaways?
You are not alone
You are loved
You have the power to help someone
You matter
Your being makes a difference
Listen to what you are called to do
Continue working on making yourself better
Use this time to strengthen the positive aspects you have to offer
Learn something new
Spend time with your family
Strengthen your relationship with God – or get to know him
Are you living your purpose? Each of us have time to evaluate what we are doing. Maybe we don't want to do things the way we were before. Talk about a reset … We have a chance now to do everything in a new way. We are learning differently, shopping differently, communicating differently, working differently, exercising differently. This is your chance to redefine yourself.
I know some of you may be worried about finances, but it will be okay. There are so many resources for us. This is your chance – maybe you shouldn't ever work for someone again – maybe it's time to start your business … maybe it's time to start your non-profit, maybe it's time to write your book.
Maybe it's time for that promotion – learn the tough skills so that you are so valuable no one could ever consider another candidate again. So many resources to learn online. Let's not just watch tv – lets's fill our brains with inspiration, knowledge and hope. The only thing our minds know are what we tell them. Our thoughts become things and whatever we say we can do becomes truth.
This is not the time to be afraid. This is the time to draw close to what you have and actively decide to be better.
Help others and live your purpose.
I love you guys. Here to help. I know of free classes, coaching, advice, support. You are loved. There are so many resources to help.
If you are worried at all about finances and you are in Florida check this out … https://floridadisasterloan.org/
There are also a lot of positive steps being taken in terms of medication that may be able to help us.
We'll all be physically together again soon – better than ever.
God is bringing us together like never before. We may not be in the same location, but collectively we are together and we can make a difference.
I love you. I care so much about you. I am here …
God Bless you and your family.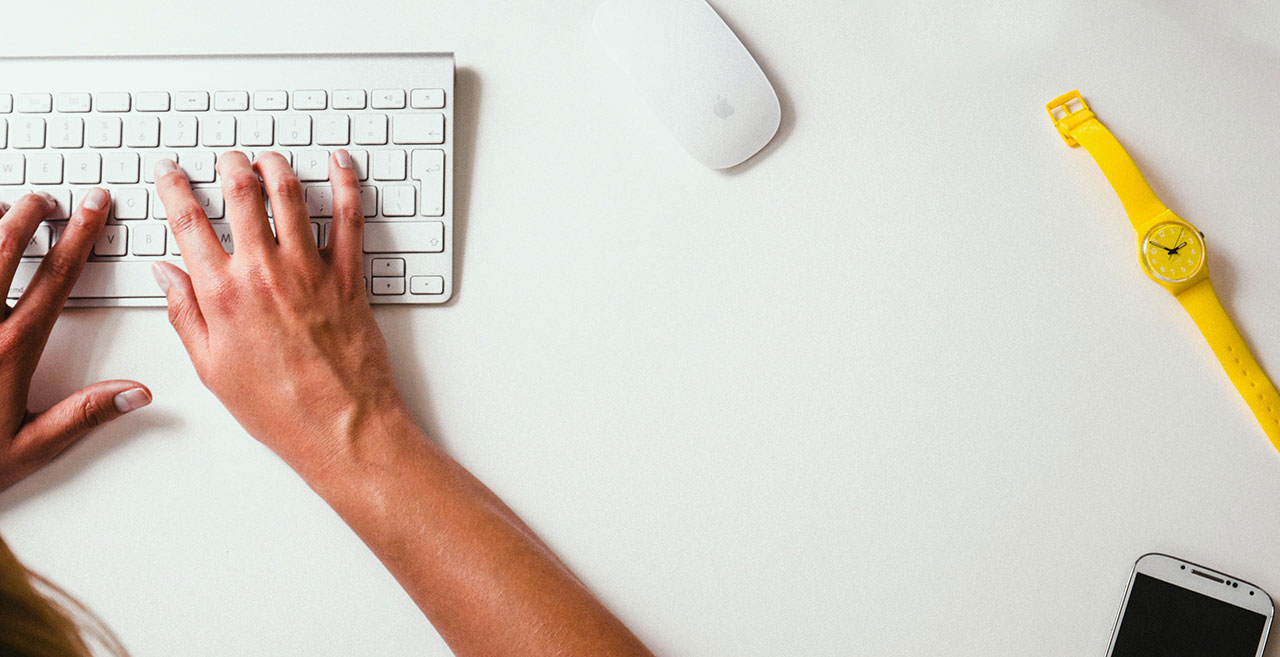 Subscribe now
Get exclusive news
Created with