I am a Christian entrepreneur. My whole life I've had a relationship with God and this has helped me through significant situations. Today I've listened to several positive messages and wanted to pass along some thoughts. The messages focused on thinking. I study mindset a lot because I want to understand what creates success and I want to be disciplined with my thoughts. I want to have a positive attitude and I don't want to let limiting beliefs prevent me from accomplishing great things or making a difference. I know we have a lot happening in our world right now and I know we face uncertainty. Now more than ever we must guard our minds.
One of the Positive messages I listened to today was by Joel Osteen. He's one of my favorites and he inspires me so much. His message focused on Power Thoughts … If a negative or fearful thought creeps into your mind - eliminate it. 
I've learned and continue to learn that training our minds to focus on positive thinking, gratitude and hope makes us unstoppable. As a technologist I feel so blessed to do what I love and to have the opportunity to share this with others. I get to make amazing things, I am able to teach others and learn from others. I'm also grateful that I have a genuine love and concern for others. I don't care about material things - I care about people (ALL PEOPLE - no exceptions). My heart is full of love. for others. I want to see you succeed. I read a book that changed my life when I was younger and it remains one of my favorites to this day: Og Mandino's "The Greatest Salesman in the World" (check it out!). This book focuses on 10 / 10 actions that we can do to impact and make our world and the world around us better. One of those lessons is about loving others. The lesson teaches that when you encounter a new person the first thing to do is send them a feeling of love (and acceptance). I've noticed that doing this creates a world with openness and possibility.
All of this being said I have to guard my mind so carefully. I intentionally focus on creating a positive mindset. I am always working to eliminate the negative or to let it roll right off. I work hard at this. Recently I've faced far more tests than ever before and I'm fighting to keep the right mindset and to come out better than ever.
I'm an optimist and one of the things I'm most grateful for is insatiable curiosity. I love learning new things. Anytime I encounter something I don't know - I dive in and work to figure it out. I want to know and I want to understand. I get so excited about new things and figuring something out and I want to share this with others and light up their path too. I see all of this as a gift from God that I am beyond grateful for. Whatever circumstance I may encounter I know I can make it through and I know - you will too.
So Today let's focus on power thoughts … If a negative or fearful thought creeps into your mind - eliminate it. Immediately redirect your thinking to a power thought. We choose which direction our life goes. We may hear news, we may hear opinions that tell us what to expect, but it's up to us whether we receive that message.
We can make intelligent decisions and be safe while moving toward faith and believing things will be okay - better than okay. Be careful what you think. Your thoughts are setting the limits for your life. 
On purpose think: "I can do all things through Christ who strengthens me."
You may find new ways to help and impact the world. Stay open to opportunity and look for ways to step into what you're meant to do. Tell yourself: I am equipped, empowered and anointed. I can do great things. I am here for a purpose.
The forces that are for us are greater than the forces against us.
Don't draw in negativity. You'll be amazed at what will happen if you start thinking power thoughts.
Dwell on Power thoughts and you'll feel strength rising up. This is not just being positive, this is your faith being released.
Be careful what you think because your thoughts run your life. Are you thinking power thoughts? You are choosing which direction your life is going to go. Pay attention to what you are dwelling on. Dwell on what gods says about you.
Thoughts may whisper something negative. Tune out that negative thought and think power thoughts.
Something good is going to happen to me.
Take authority over your thoughts. You are in charge.
You decide what you can do.
The battle is taking place in your mind. When thoughts tell you "it's never going to change." Yes this problem is big, but I am armed with strength for every battle."
God said he will never let you face anything that you can't handle.
If you focus on negative thought you'll feel overwhelmed and get stuck where you are.
Be careful how you think. 
Don't miss your destiny.
Keep the right perspective. Victory is in your future.
If you are going to fulfill your destiny, you have to go against the grain.You can't just fit in. You have to stand out. You have to learn new things. Guard your mind. Be prepared for good. Position yourself to help others.
Negative thinking is contagious. All around us their is bad news. Analysts telling us how bad it is. It's their job, but we can't dwell on this. We can't stay in the negative cycle.
Don't think like everyone else. 
Think power thoughts. Affirmations.
You have strength for all things.
Quit telling yourself what you can't do.
All that is doing is draining your strength.
When you need it. God's grace will kick in and help you do what you need to do.
Every morning when you wake up, you need to power up.
This is going to be a good day. Angels are watching after me. I'm excited about my future. 
Set your mind for victory.
Think thoughts on purpose. You are strong and able.
You can accomplish anything.
Set the tone for the day first thing. Before you do anything else. Think on purpose - victory thoughts, can do thoughts. Get in tune by thinking victorious faith filled thoughts.
Think bold thoughts. Healing thoughts. Abundance thoughts. You are well able. 
On purpose think: I can do all things through Christ who strengthens me. Father thank you that your favor is causing me to stand out.
People will like me. People want to learn from me. People want to help me succeed. I love all people and they love me without attachment. 
When thoughts tell you that you are average - nothing special about you. Get rid of that thought. 
I WILL LEAVE MY MARK.
"You've been through too much." Don't believe the lies. Father thank you that you have beauty for these ashes. Thank you that what was meant for my harm, you are turning for my advantage."
I am actively working to improve my thinking each day. I have to turn on "autocorrect." Sometimes I even want to be miserable, I want to think negative - it's natural for us to do this sometimes. The most important thing is not to stay in this thinking. Let it go as quickly as you can and move onto power thoughts.
I am well able. I am made of greatness. I am here for a purpose. I am here to make this world better. I am here to empower others. I am here to share knowledge and to learn. I care about others and they care about me.
Get in tune with what God says about you. No mistake you've made is too great for God's mercy.
Think victory thoughts. 
I believe in you. Have a beautiful day. 
Study something new today.
Pay it forward.
We declare that everything that is holding us back or holding us down is released in the name of Jesus.
Joel's positive message: https://www.youtube.com/watch?v=1bfPQi55g9w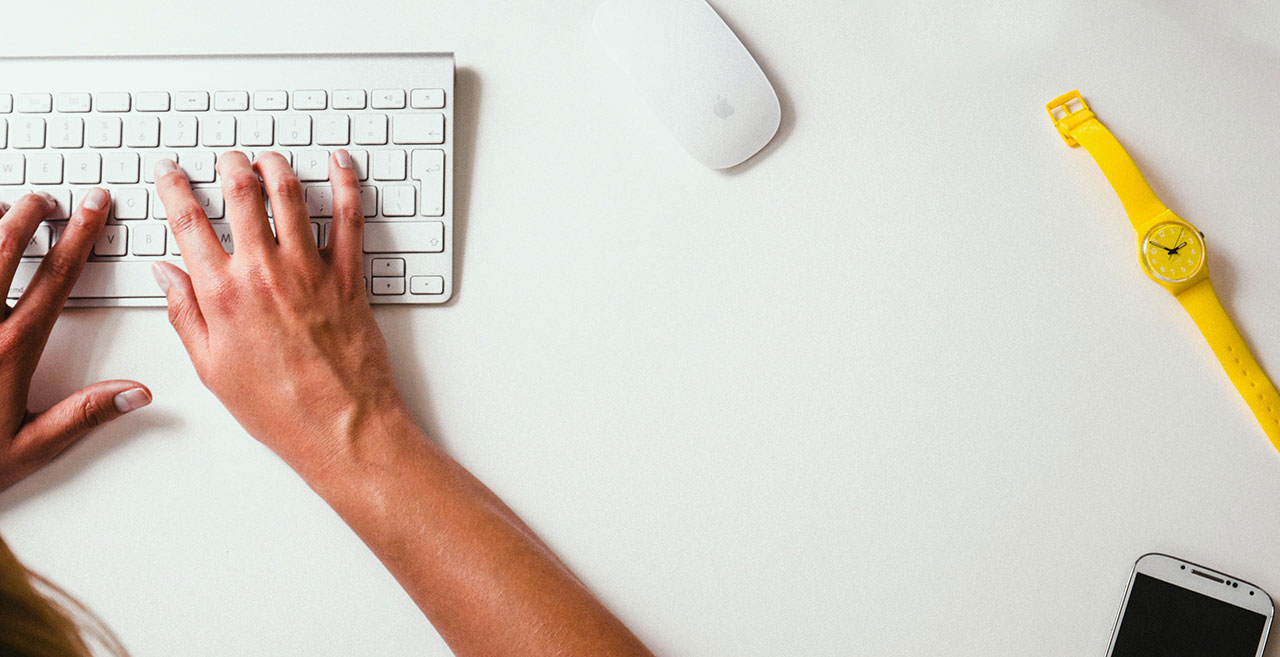 Contact Us
Hey There!
All courses are now FREE - no tricks.
Learn from experts who succeed in this field everyday
Why is this free?

1. We want to help you succeed and the ones that need the information the most don't always have the funds for training. No barriers to entry - no excuses.

2. We make money from the products you signup for as well as merchandise and affiliate links.
This means - We charge big business - not you.
ALL CLASSES ARE FREE!

Empowering the average Jane & Joe to learn skills that change lives!
Created with