Unlocking Remote Work: How to Get a Job Online and Work Remotely
Unlocking Remote Work: How to Get a Job Online and Work Remotely
In today's digital age, the world of work has evolved, opening up countless opportunities to work from the comfort of your own home or from anywhere around the globe. We'll show you step-by-step, what you need to do to secure a remote job or make money online.


If you're looking to embark on a remote work journey but don't know where to start, our free course, "Unlocking Remote Work," is designed just for you.

We'll show you exactly what to do to find a job that provides the freedom of working remotely.

Whether you're a recent graduate, a seasoned professional seeking a career change, or someone who simply wants to explore the world of online income opportunities, you'll know what to do next.


Explore opportunities in various fields, independent side hustle ideas, freelance and gig economy.

Next workshop: November 22, 2023. Make money in time for the holidays!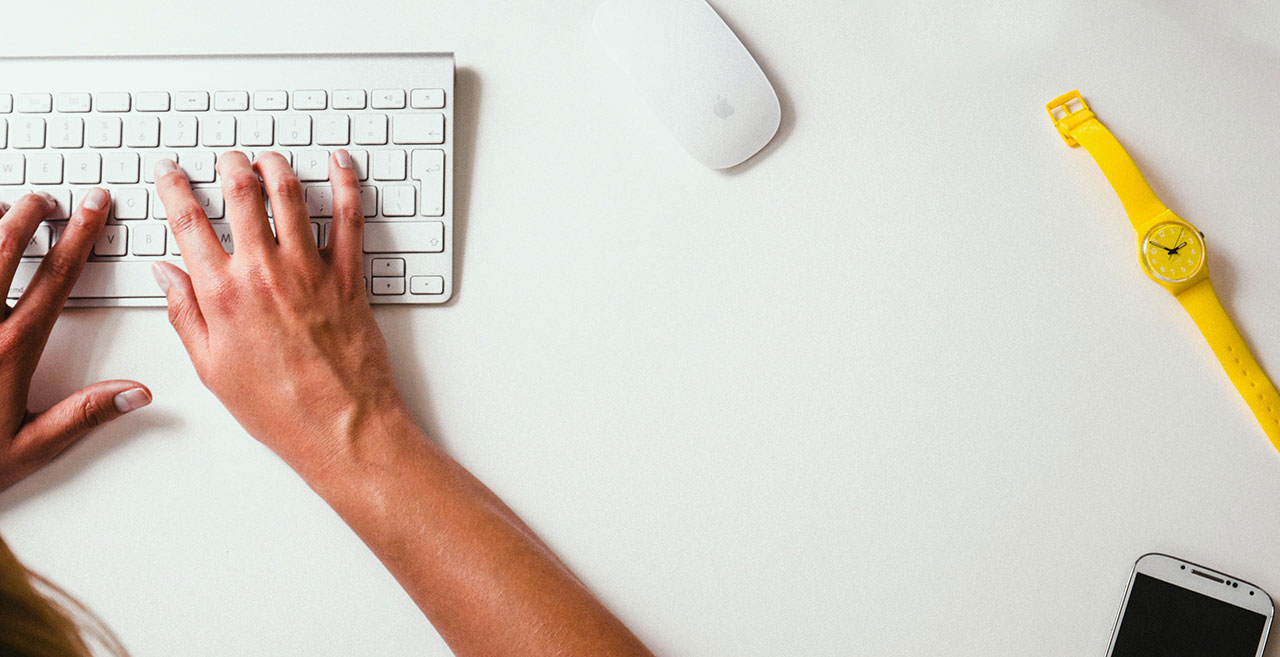 Contact Us
Hey There!
All courses are now FREE - no tricks.
Learn from experts who succeed in this field everyday
Why is this free?

1. We want to help you succeed and the ones that need the information the most don't always have the funds for training. No barriers to entry - no excuses.

2. We make money from the products you signup for as well as merchandise and affiliate links.
This means - We charge big business - not you.
ALL CLASSES ARE FREE!

Empowering the average Jane & Joe to learn skills that change lives!
Created with