Lesson series
Online Money-Making and Side Hustle MasteryThe complete developer: Zero to Mastery
In Today's digital age, there are countless opportunities to generate income online and launch a side hustle that can quickly boost your financial well-being. Whether you're looking to supplement your current income, save for a special goal, or even transition into full-time entrepreneurship, our free course, "Online Money-Making and Side Hustle Mastery," is designed to empower you with the knowledge and skills you need to make money quickly and legitimately from the comfort of your own home.

Introduction to Online Money-Making: We'll start by exploring the vast landscape of online income opportunities and debunking common myths and misconceptions.

Identifying Profitable Side Hustles: Discover a wide range of side hustle ideas, from freelancing and e-commerce to digital marketing and affiliate programs, to find the one that suits your interests and goals.
Setting Up Your Online Presence: Learn how to create a strong online presence, build a personal brand, and establish credibility in your chosen niche.


Effective Money-Making Strategies: Dive into proven strategies for monetizing your skills, knowledge, and passions quickly and ethically.
Optimizing Your Online Earnings: Explore ways to maximize your income potential through smart financial management, pricing strategies, and scaling your side hustle.


Navigating Legal and Tax Considerations: Understand the legal and tax aspects of online income, ensuring you're compliant with regulations and optimizing your financial situation.


Marketing and Promoting Your Side Hustle: Master the art of online marketing and promotion, attracting customers and clients to your products or services.


Customer Service and Building Trust: Learn how to provide exceptional customer service and build trust with your online audience, leading to repeat business and referrals.


Scaling Your Side Hustle into a Business: Explore the potential for turning your side hustle into a full-fledged online business and achieving long-term financial independence.


Avoiding Scams and Shady Opportunities: Stay vigilant and learn how to recognize and avoid online scams, protecting yourself and your hard-earned money.
This free course consists of weekly video lessons, practical exercises, quizzes, and case studies to help you apply what you've learned.
Access to a community forum where you can connect with fellow learners, ask questions, and share experiences.


Optional live Q&A sessions with successful online entrepreneurs and experts to gain valuable insights and advice.


By the end of this course, you'll be well-equipped with the knowledge and skills needed to make money online and launch a legitimate side hustle that can quickly boost your income.

Whether you're a novice looking to explore online income opportunities or an experienced individual seeking to diversify your revenue streams, this course will empower you to take control of your financial future. Enroll now and embark on your journey towards financial success and independence!

Next course TBD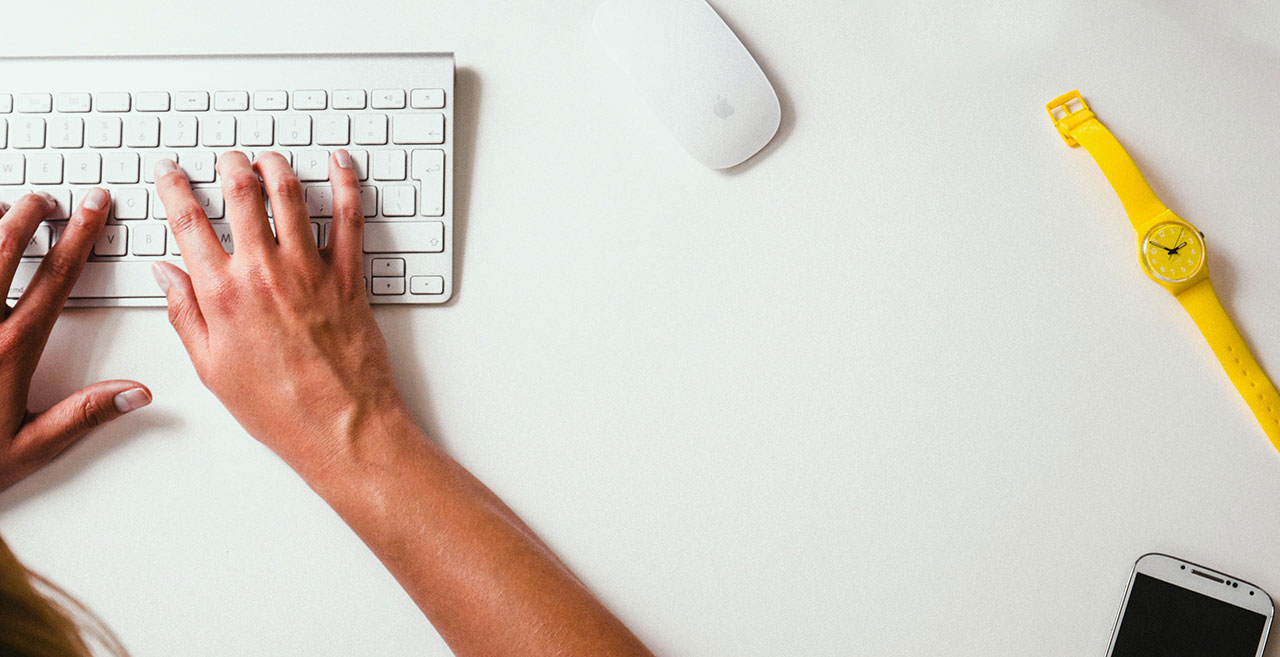 Contact Us
Hey There!
All courses are now FREE - no tricks.
Learn from experts who succeed in this field everyday
Why is this free?

1. We want to help you succeed and the ones that need the information the most don't always have the funds for training. No barriers to entry - no excuses.

2. We make money from the products you signup for as well as merchandise and affiliate links.
This means - We charge big business - not you.
ALL CLASSES ARE FREE!

Empowering the average Jane & Joe to learn skills that change lives!
Created with