Get Hired in Tech

Develop your industry presence, LinkedIn, Behance, Portfolio and GitHub and perfect interviewing skills. Mock interviews, Whiteboard Challenges, Resume polish. Open to anyone seeking extra help in getting the job!
Our teachers
Get the job!

Get hired in tech Product & User Experience Design, Product Management, Development, etc. Mock Interviews, actionable insights for to optimize interview opportunities and performance.
Perfect Interview Performance
Learn to master your interviews as well as how to standout in the tech industry.
Expand industry Influence & presence.
Leverage strategies to standout in the industry and polish your resume, portfolio and media for exposure.
Get selected for the interview
You found the job you want, now make it through the gatekeeper and win the interview your want.
Master the interview
Live interview practice experience scenarios and challenges presented to candidates. Master whiteboard challenges, tests and be prepared!
Get the job!
Specific strategies to onboard successfully. Salary negotiation coaching, Post hire development to make your first 90 days amazing.
Get the tech job you want!
Join us now

Get industry tips to maximize career success: Subscribe to our Newsletter
Tips to help you succeed in tech. Continuous self improvement and growth mindset. Learn how to set yourself apart in tech before and after you get hired.
Testimonials
What our mentees say
I was struggling to be selected for interviews and when selected I had trouble crossing the finish line. Codeteachers helped me prepare and I got the tech job I dreamed of!
Sebastian O.
I'm not sure anyone has ever helped me as much as Ashley of Codeteachers. She helped me perfect my image, win interviews and get the job! I'm a proud product designer!
Paul M.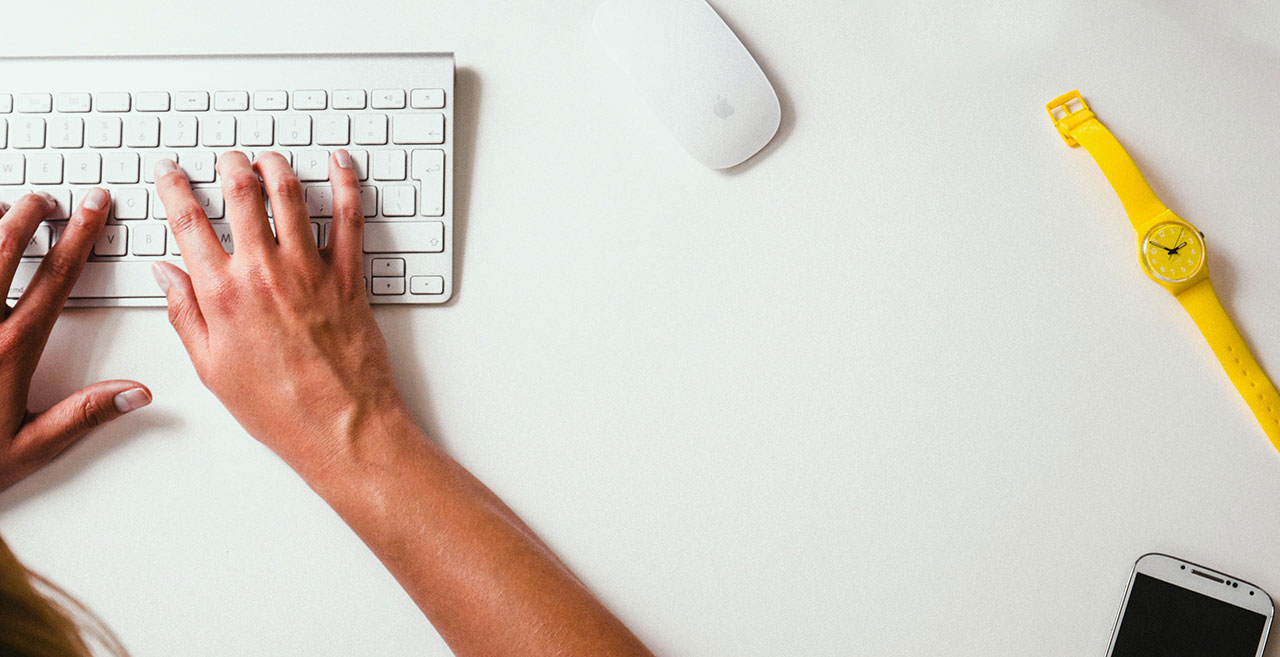 Subscribe now
Get exclusive news
Created with