Create better products with AI & UX
Discover the Power of AI in UX! Join our free workshop on "Creating Better User Experiences Using AI" and unlock the potential of artificial intelligence to revolutionize your design approach. Learn from industry experts as we explore the transformative impact of AI technologies in enhancing user interactions and crafting seamless digital experiences. Gain practical insights and strategies to leverage machine learning, natural language processing, and computer vision to create personalized, intuitive, and adaptive user interfaces.

Elevate your skills, stay ahead of the competition, and shape the future of user-centric innovation. Sign up now for this complimentary class and unlock the endless possibilities of AI in UX!
Learn UI Design with Figma: LIVE
- No Experience Necessary - Zero to Mastery
Are you frustrated with learning Figma design on your own? It doesn't have to be like this! This live course is the perfect way to
fast track your Figma expertise
and start creating stunning designs. Not only is it designed specifically for newbies, but it also comes with plenty of practical exercises to help hone your skills. With a little help from this course, you could be well on your way to becoming an exceptional designer capable of crafting responsive
r
eal-world designs in Figma! Free gift to you to start 2023 ready for success!
Learn how to create amazing products for Beginners & Advanced professionals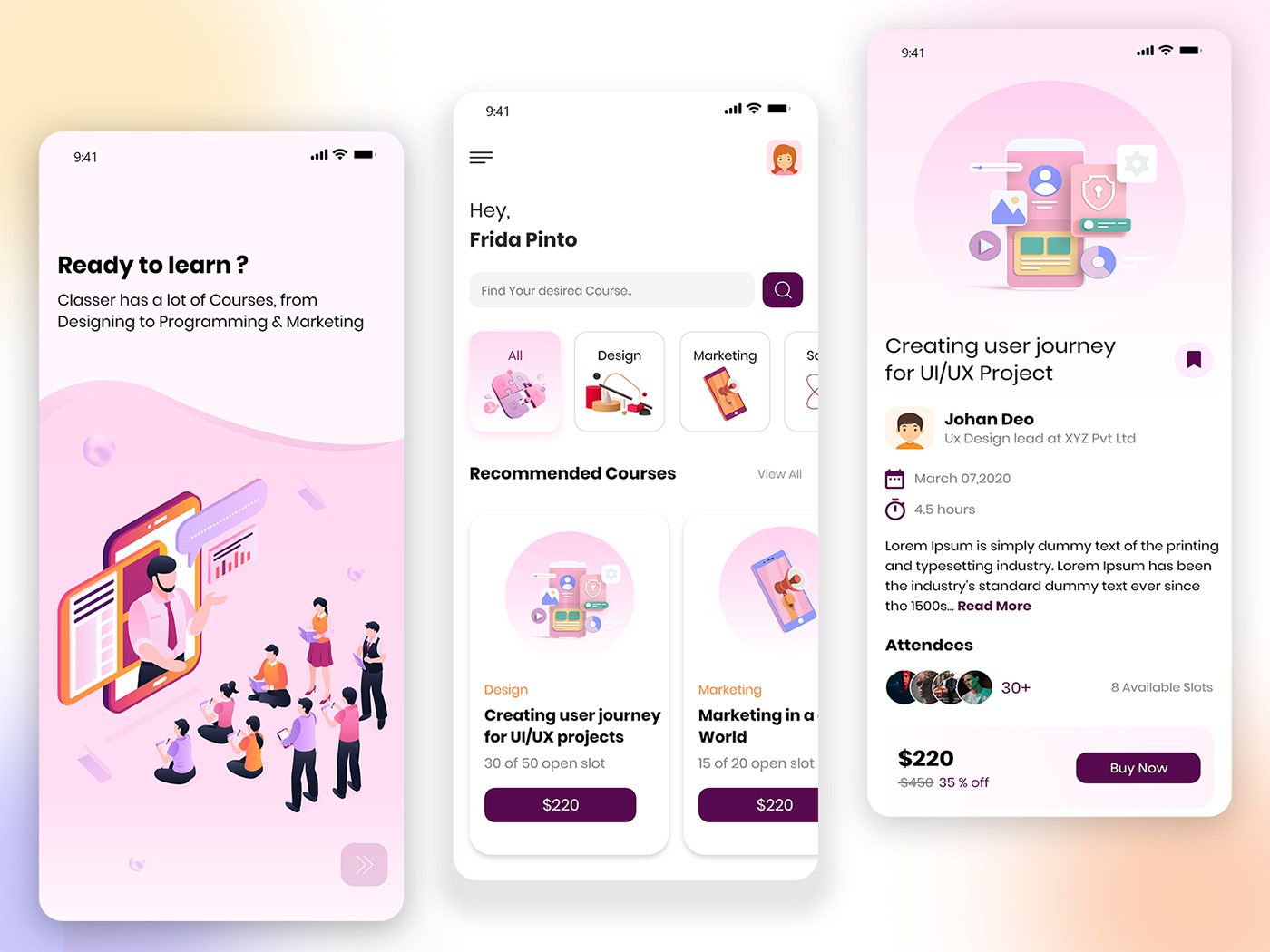 The biggest brands in the world work with us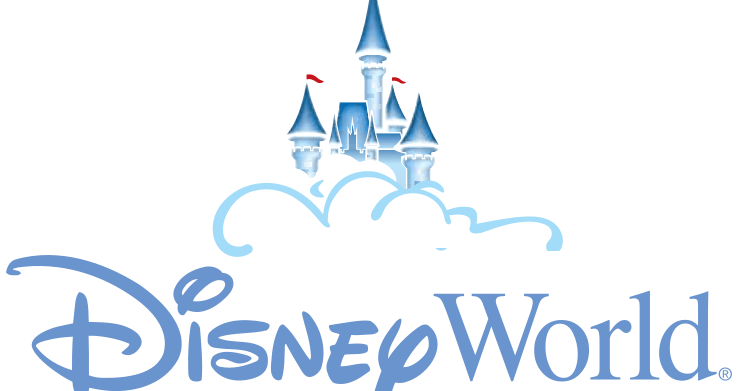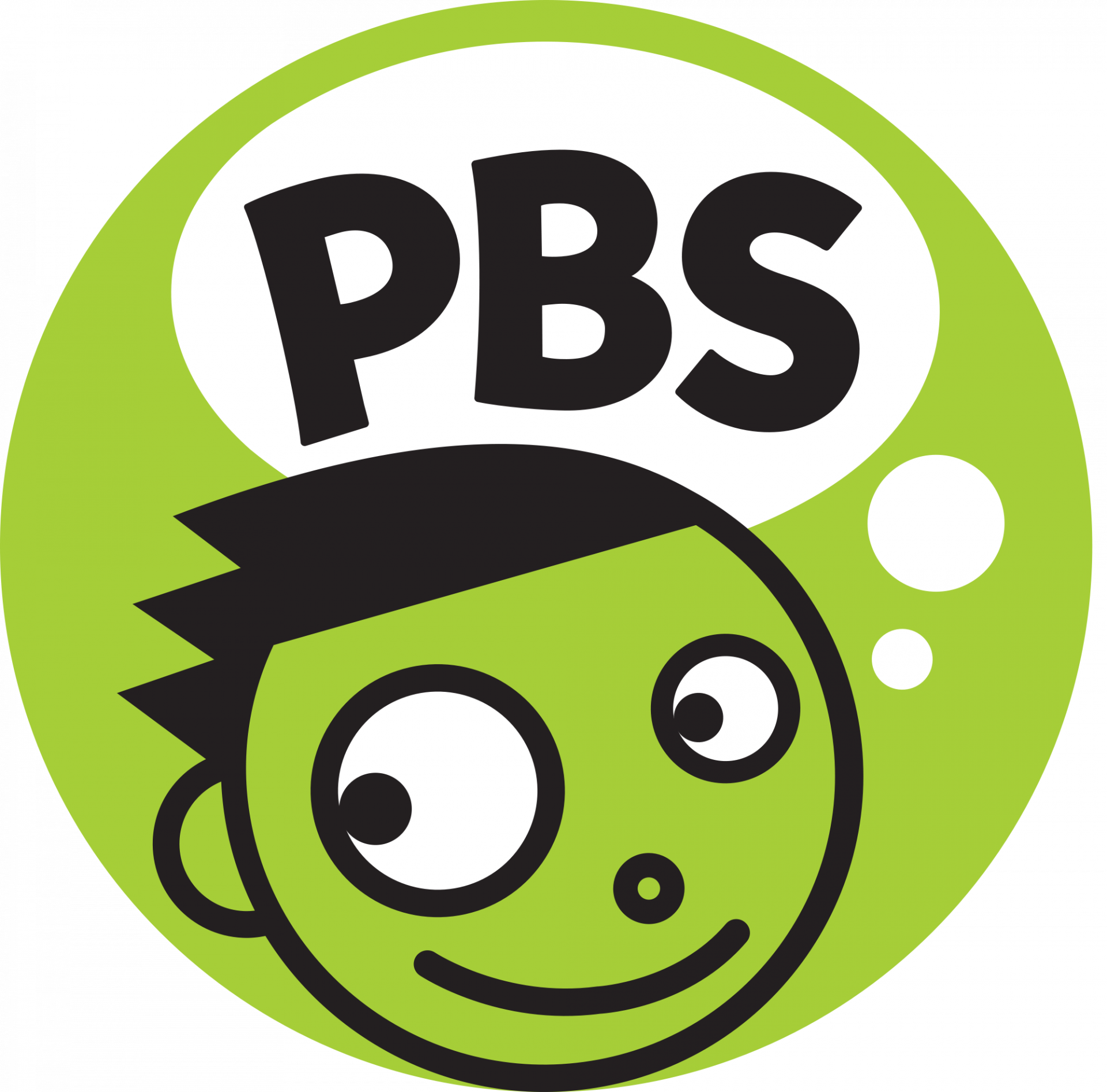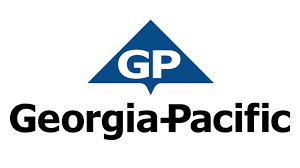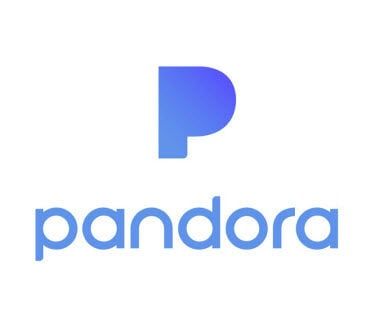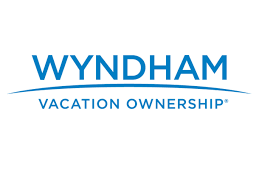 Next Workshop Starts
06/20/2023 6:00 p.m. EST
Class meets Tuesday & Thursday for two weeks


Learn Figma Design
Learn Design Thinking, User Experience, Visual Design and Product Strategy
Learn Figma Design A-Z
Become a great Figma designer. Build a UI project from beginning to end - Idea to delivery - LIVE. Design and prototype a mobile app. Learn to create landing pages and ecommerce design. Learn the foundations of visual design so that you master the tool and the skills needed to stand out in the industry.
Highly Engaging
Live Lessons & Videos
Create real-world projects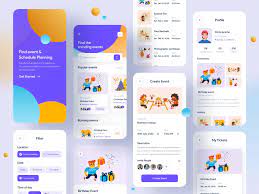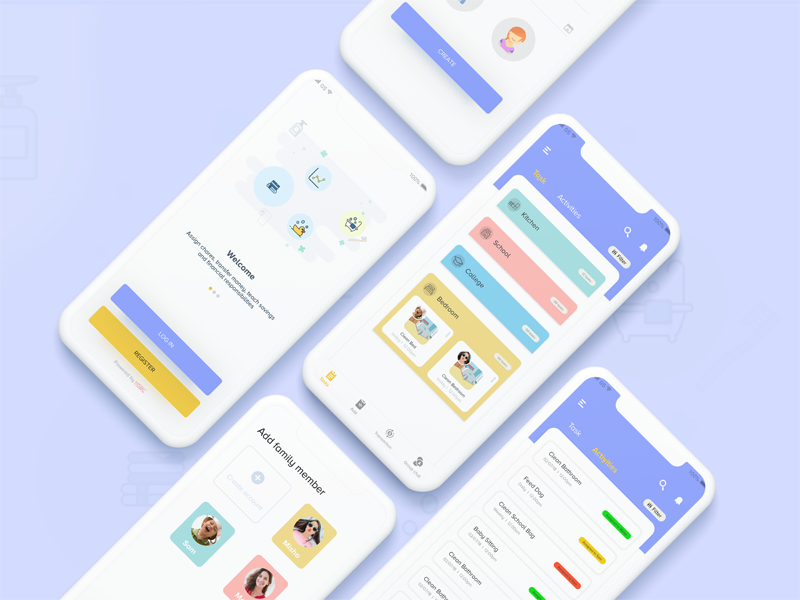 Design and Launch a real project
Develop your User Interface Design Skills and learn best practices for Visual Design. Create an interactive prototype and learn to engage your audience with with micro interactions. You'll learn how to go through discovery to delivering production ready assets.
Professional Figma Certificate
Add credibility to your resume and LinkedIn profile.
Certificate of Achievement Show what you know...

It's time to take your design career to the next level with Figma. Not only will this course get you up to speed quickly on utilizing industry-leading tools, but you can also join an ever-growing community of knowledgeable and productive designers who are shaping the digital world. Don't wait! Enroll now, become a part of this new movement, and expand your professional portfolio with coveted skills that will keep you one step ahead.

No experience required

You can jump right in and build new skills. No previous experience is necessary, no homework is necessary, and no pressure exists!
Start Mastering Figma & UI Design Today
Learn Figma UI Design Live learn Classes are 2 days per week 90 minutes per class for 2 weeks.
6 hours of live training. Tuesdays & Thursdays at 6:00 p.m. EST.
Learn Figma UI Design Quickly & Easily
To help you become successful in your field, our experts will teach you tips and tricks as well as the best practices.
Empty space, drag to resize
Learn Figma Live - Hands On
Learn how to create a brand and brand guidelines as well as how to create professional logos. Learn to create components and a design library so that you know how to create reusable and sustainable products. Learn the design process from ideation sketching to mid-fidelity mockups to High Fidelity Production Ready Designs.

Learn to create and design for the web, mobile, kiosk, web 3.0 and more.

Learn about Growth design and help to create designs that consider your audience and how to engage and convert.

Learn how to present your design to your team and clients to gain buy-in and approval.
Understand how to communicate your design decisions for the best user experience.



Learn Live from an Industry Pro
This is the only Figma course that teaches you exactly what you need to know to design and create a functional product. This one of a kind course taught by an industry pro who's worked for Walt Disney World, NCR, Wyndham Vacation Ownership, Owned her own Agency and taught at several bootcamps. We know what you need to know to succeed in the industry and we'll help you thrive.
Unleash the designer within and master Figma today!
We provide packages to help you work independently as a freelancer or on a startup or corporate team. Start from the beginning and learn step-by-step to successfully design engaging user experiences. You'll have early rewards and feel confident going from beginner to Figma pro.
You'll learn everything you need from idea to implementation from the ground up.

We've taught thousands to design and code professional products you see live in the real-world today.
We offer a stress free and supportive environment to explore the designer within you and master the tools to help you succeed.
Signup for the LIVE Figma UI Course
Figma is the most in demand design program for UI Designers
Who is this course for?
Beginner-level designers interested in UI Design
Beginner/Intermediate designers interested in earning income as a freelance designer
Any-level designer who wants to design web & mobile apps.
Entrepreneurs ready to turn their app ideas into functioning prototypes.
Anyone interested in becoming a better designer.
Learn to setup and organize and deliver a project end-to-end
This course will teach you the fundamentals of Figma design.
Beginner friendly course -step by step hands-on learning using fun exercises!
All the essential principles you must know.
Work 10x faster, gain respect and land (more) jobs!
Once you've learned Figma you can level up with our Design Thinking and Design System courses. Learn to Define, Create and master your design system.
Lesson series
Ready to design and Build a Mobile App?
Learn to design a mobile app using Figma and build your app using Flutterflow with Firebase, APIS. Hands-on LIVE training Step-by-Step.
Next class begins January 12, 2022. 6 p.m. est. (Tuesdays & Thursdays) 10 LIVE Worksessions & Coaching.
Learn to Design and Build Mobile apps faster than ever - No Experience Needed
Class is filling fast. Limited spots available. Join our Live beta for only $250 - 50% off. 10 Live Lessons that walk you through designing and building an app using Figma and Flutterflow.
Create beautiful UI, generate clean code, and deploy to the app stores or web in one click. Fully extensible with custom code.
Master Figma then Launch your App
Learn Flutterflow to launch your cross platform app. Build fully functional apps with Firebase integration, API support, animations, and more. We'll coach you, train you and prepare you to build apps for yourself or clients. Thrive in your career. Boost your confidence, master the skills, live the work from anywhere dream.
Launch your online business
Whether you need support in landing your perfect job, launching your startup or dipping your toes into tech, we have a path for you.
Prepare. | Learn. | Create. | Launch into tech.
Prepare and launch into Tech. We offer Design, Coding, Freelancer Success and Launch your own Online business courses. All of our courses include supportive industry coaches as well as current education resources and interview prep, tips and community to support your journey.
Need guidance on how to bring your idea to life? We offer Tech coaching and training for everyone
Coaching, 1:1 Mentoring or Group classes for Professionals, Kids & Teens. Life transforming education and support that builds business owners, creators, designers and coders.
You helped me change my life. Working with you I figured out my strategic plan and have brought my app to life. I am living my dream and I've never felt more fulfilled. Thank you for helping me
Julia O.
This has changed my 9 year old life. He says this is what he wants to be when he grows up.
John P.
Our mission is to
empower you
We are committed to creating and continuously improving
effective tech coaching and education for all ages.
Our students love us
I feel so inspired. Before I worked with CodeTeachers I just wasn't sure I could do it. I feel so clear on my brand direction, My audience, my idea. I'm making revenue and I feel confident.
Natalie W.
My son attended 2 weeks of summer camp. He loved it! He is now attending the evening class and cannot wait to get there in the evening. Great job
Mave M.
My 7 year old son absolutely loved the coding camp. the instructor was very sweet and knowledgeable. She was able to give all the kids the attention they needed. The kids did some amazing things. We are definitely going to sign up for more in the fall.
Adrianne S.
Tips & Resources
Enter your email and we'll provide a wealth of tips and resources to help you.
"Coaching and classes have been a major benefit to me. The courses are well laid out and the instructors are supportive and knowledgeable. I feel ready to launch.
Nicole M.
Our Industry Professionals work with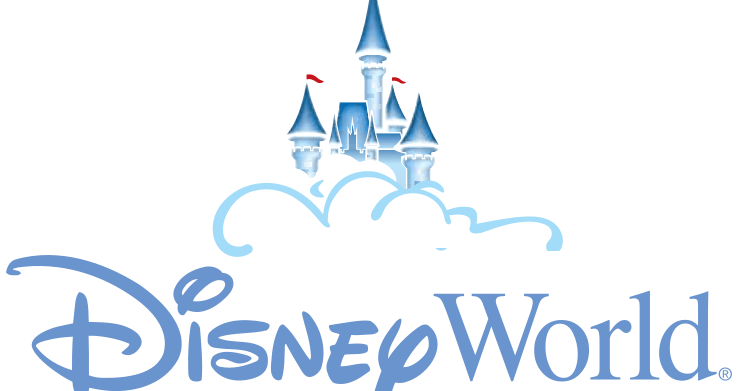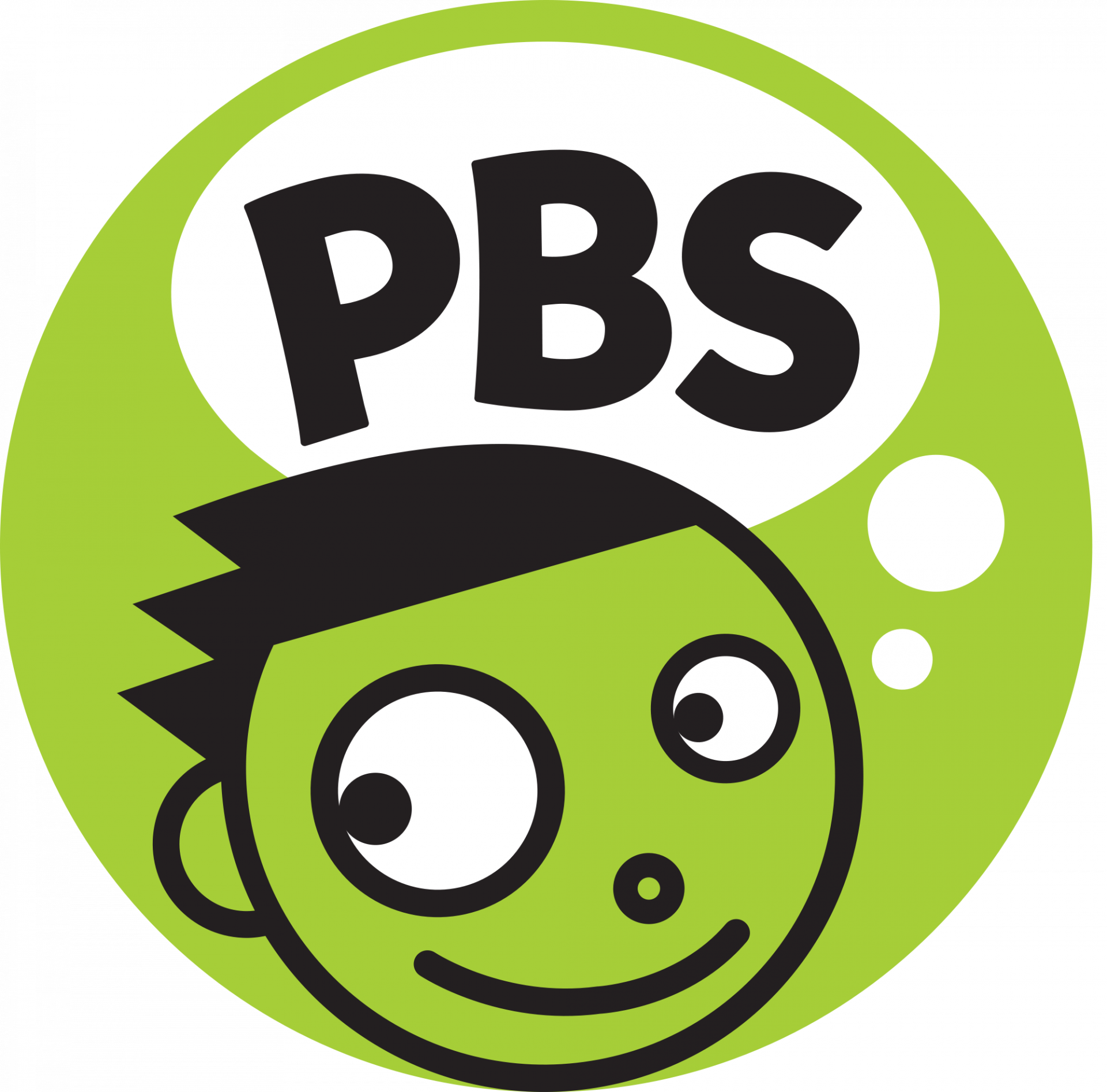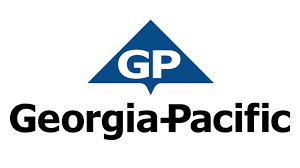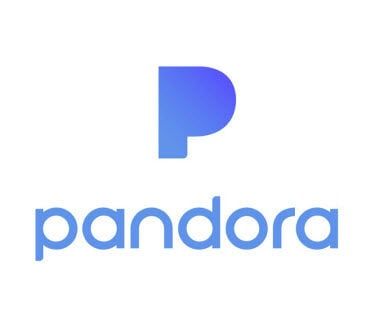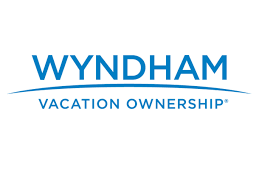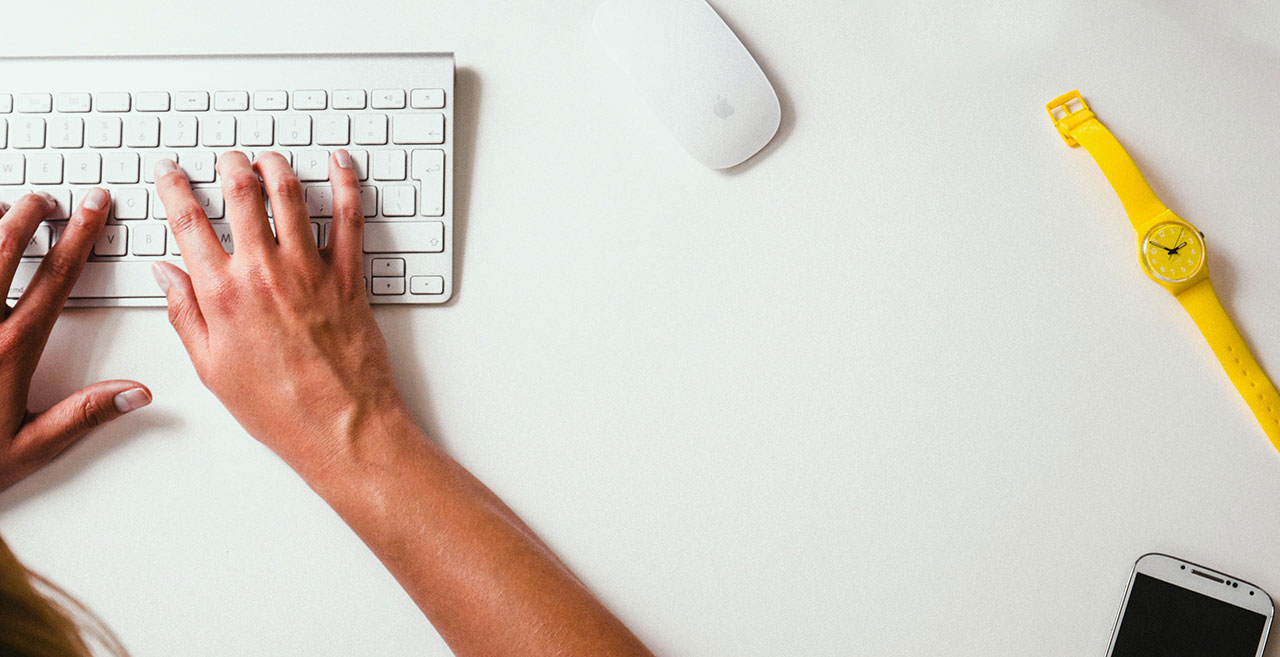 Contact Us
Hey There!
All courses are now FREE - no tricks.
Learn from experts who succeed in this field everyday
Why is this free?

1. We want to help you succeed and the ones that need the information the most don't always have the funds for training. No barriers to entry - no excuses.

2. We make money from the products you signup for as well as merchandise and affiliate links.
This means - We charge big business - not you.
ALL CLASSES ARE FREE!

Empowering the average Jane & Joe to learn skills that change lives!
Created with