Ultimate Distance Training
Learn how to create amazing products
for Beginners & Advanced professionals.
02.
Study Anywhere, Anytime
About us
We build experience
Our vision is to make you more creative, more professional, more happy, more ready for your life.
We make education accessible for students from all over the world. Our doors are open to the students of all ages and any levels of experience. Our mission is to develop individuals, inspire creative passion, and increase students' self-confidence.
Start your learning journey today!
"Couldn't speak more highly of this platform."
Sara changed her life when she started using our school.
For everyone that loves learning
Learn through hybrid distance learning courses
Unique Learning Paths
Support offline education with breakthrough online instruction. Awesome features and agile usability for online education.
Video Conferencing
We guarantee you an exceptional experience with flexible learning paths and professional guidance.
Discuss with others
Enhance your virtual programs by allowing your learners to access high-quality live sessions through desktop and mobile.
Join our Community
Create and manage your courses directly from your dashboard and keep your curriculum consistent without feeling overwhelmed.
What our learners say
Read stories of people who have changed their lives with our programs.
This is the best learning platform I found so far. I was pleasantly surprised with the possibilities.
Nick Heigl
I would recommend this training to others. It is a valuable opportunity to grow as an employer and improve our workplace culture.
Sue porter
It was an excellent training program, and I am very pleased. The instructors were very knowledgeable, and the content was relevant to our industry.
Maria Stobbard
Be the first to know about new courses and discounts
Get weekly updates on live streams, news and more right in your mailbox.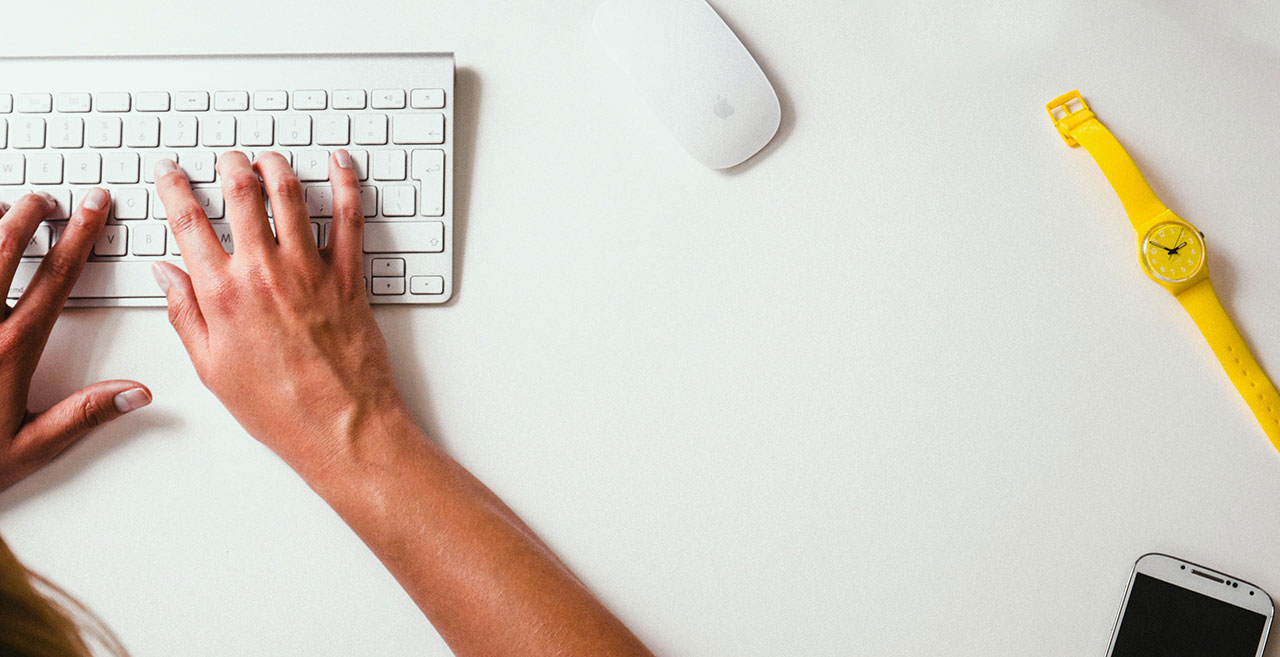 Contact Us
Hey There!
All courses are now FREE - no tricks.
Learn from experts who succeed in this field everyday
Why is this free?

1. We want to help you succeed and the ones that need the information the most don't always have the funds for training. No barriers to entry - no excuses.

2. We make money from the products you signup for as well as merchandise and affiliate links.
This means - We charge big business - not you.
ALL CLASSES ARE FREE!

Empowering the average Jane & Joe to learn skills that change lives!
Created with