Create Your Own Adventure - Learn Something New
There are so many fun things you can do right now to have fun, strengthen family bonds and increase your knowledge.
Learn to Code Online  – tons of resources CodeTeachers, Thinkful, Udacity, Freecodecamp.com
Learn to become a UX Designer
Learn to be a Youtuber
Learn Machine Learning – Teach Machines to learn on their own – learn about Artificial Intelligence and Machine Learning
Explore Museums Online Virtually – Take a virtual museum tour. Miss the echoing halls and self-guided audio tours? Many museums offer a similar experience on your smart phone. The Smithsonian Museum of Natural History and the Guggenheim Museum are only two of the diverse bunch that host online tours. Want to explore overseas? Google Arts & Culture has a collection of virtual walk-throughs for dozens of international museums, from Paris to New Delhi
Explore Space – NASA Space Place
Become more spiritual and connect with God
Play Roblox with your kids – Parents can play too
Play Fortnite with your Kids – Parents join in the fun
Play Minecraft with your kids
Check out DIY.org – Awesome and fun classes
Check out Thinkful's Free Tech Tutorials & Online Courses (Our founder works at Thinkful)
Host a Virtual Happy Hour or Party
Watch Ted Talks
Watch or Listen to Podcasts
Volunteer online – Micromentor
Donate your Coding Skills Code For Good
Exercise – so many free resources right now – Beach Body has a free trial.
Create a Family scavenger Hunt
Plant a Victory Garden
Teach your kids to cook
Learn to cook
Learn a new language – Free Online
Have a dance party at home with your family
Start writing your book
Create a podcast
Launch your side business – We have a course on this and would love to help you. Free Trial!
Listen to Inspirational Messages – Goal Cast
Listen to Joel Osteen
Join a virtual meetup
Call people you haven't spoken to in a while
Watch something funny – James Corben is awesome
Make art. Whether it's a page out of a coloring book or paint-by-numbers masterpiece, a knitted scarf or a piece of pottery, creating will ease your mind and keep your fingers nimble.
Do the tough stuff. If you've been putting off your taxes (now you have until July!) or completing that dreaded report, do it now and get it over with. Sorry.
Get handy. If something needs fixing around the house, whip out your toolkit and get to work. There's something about building that fills you with purpose.
Watch from hundreds of documentaries at DocumentaryHeaven — They've got loads of free documentaries ripe for the picking!
The most jaw-dropping TED Talks — A playlist of the most amazing TED talks.
Watch science videos of real scientific experiments — The videos are screened and approved by scientists. The categories include Chemistry, Space, Computer Science, Robotics and many more.
Answer some questions on Quora — On the surface, it seems like just another Q&A site like Yahoo Answers but it has better quality controls, an intelligent user base, resulting in quality questions and answers.
Write jokes in collaboration with strangers online — Got a nice sense of humor? Make up jokes with strangers on Howler.
 Play this group storytelling game — A Folded Story is one that is written by a group of people, none of whom know the whole story. The story takes shape from the different inputs from different people. It's like daydreaming together.
Try out Codecademy.com
Try out repl.it – Stop wasting time setting up a development environment. Repl.it gives you an instant IDE to learn, build, collaborate, and host all in one place.
Canva.com Design School – Anyone can make beautiful designs with Canva
Next I'm planning to share resources to help you with your small business during this time. There is so much help available and so much information to help you launch, stabilize or fund your idea.
None of these links provide any revenue for me and are just helpful resources to help you and your family. Take care and have great family adventures!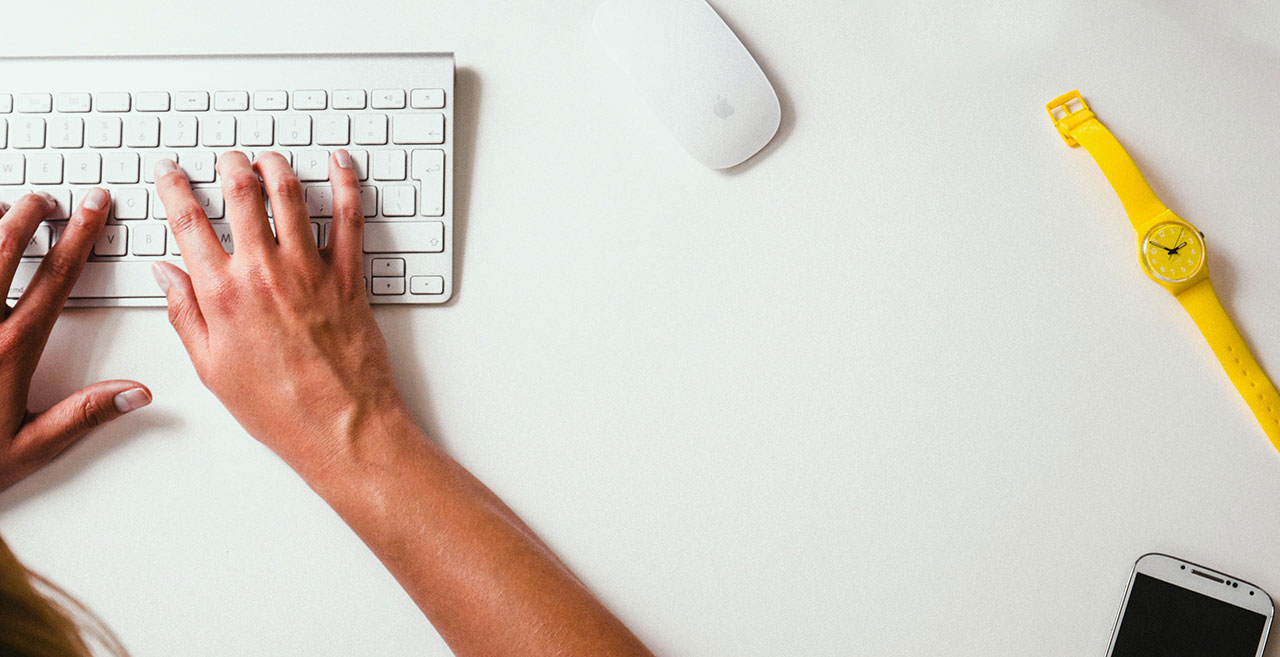 Subscribe now
Get exclusive news
Created with