Lesson series
Wealth Experiment
Join us on the adventure of testing money-making ideas to see what works and share the process and results with you. We all see the earn 20k+ monthly youtube videos that say if you do x you'll make 20K, 30K, 50K, 100K monthly online. Let's test these claims and see what we can create!
Join us to experiment and test the ideas to see what really works.
Watch the experiment and follow-along or join in and build along with us. Live weekly worksessions breaking down exactly how we're performing discovery, designing, building, marketing, launching and growing.
Those cool
#Tiktok
#entrepreneur ideas - lets test them out! Join us for a fun ride to wealth.
Live worksessions (approx 1.5 hours).
Follow along on
tiktok
or
instagram
too:
Join
Ashley
, Crew &
Abbey
on this awesome adventure!
Explore: Print on Demand, Dropshipping, FBA, Amazon Seller, Tiktok Seller, Youtube, AI, Digital Products, and so much more.
We'll do everything needed to test the idea.
Wealth experiment #1 begins January 16, 2024 - 7 p.m.
This is completely free - no strings whatsoever. Experiment with us.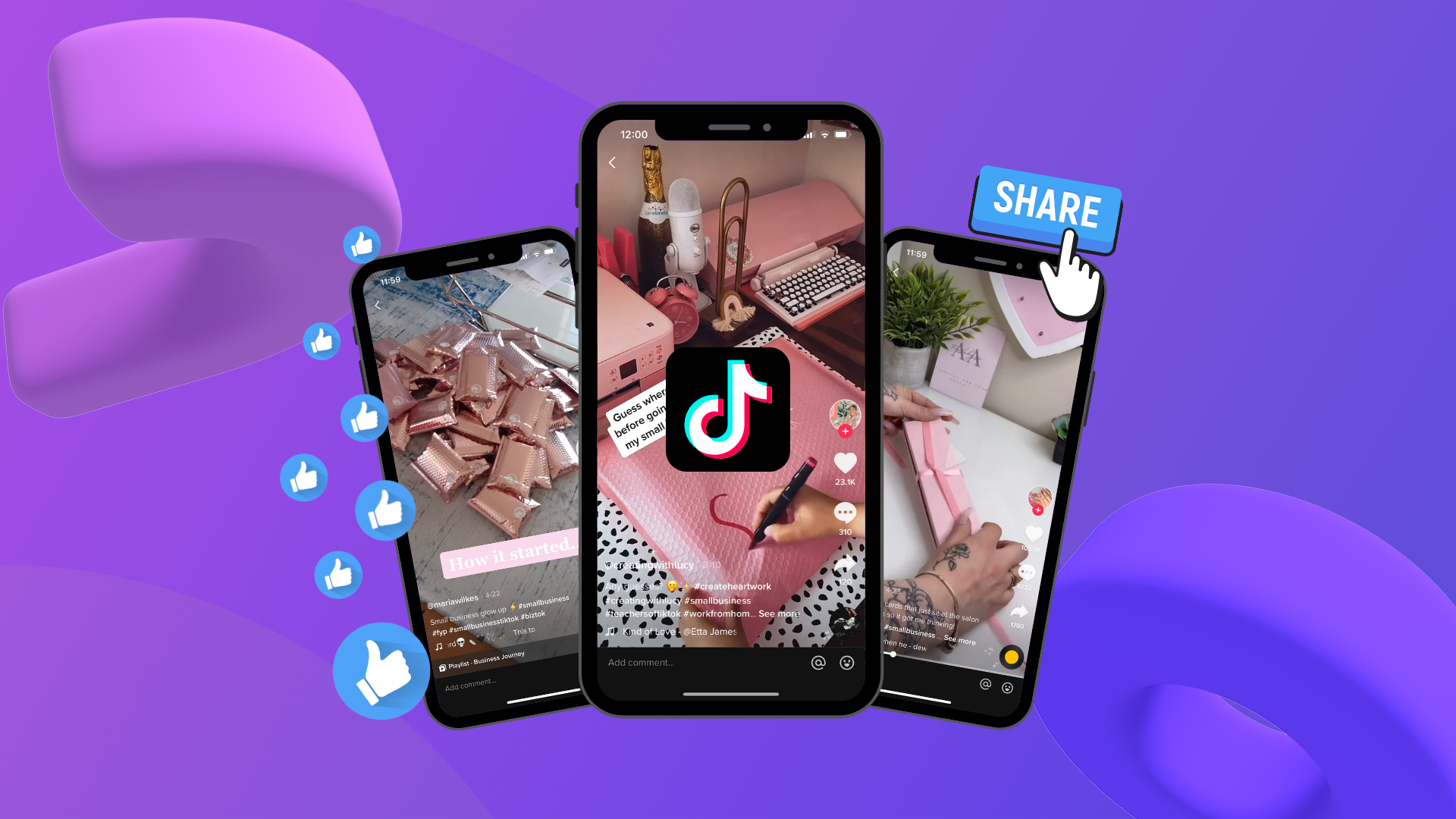 Let's put those online money making ideas to work. Master the skills to generate online success.
Hi, thanks for checking out the wealth experiment. I'm a lot like you ... I have so many ideas and dreams and I see the ads describing opportunities to generate thousands of dollars online monthly.

I've tested some of these ideas successfully already so I know that they can work. I was part of a team that generated 1.5 Million a month in affiliate revenue. How'd we do it? Great affiliate offers, Content Strategy, Search Engine Optimization, links and lots of creativity.

I want to see if we can reproduce those results and put the claims to the test for affiliate sites, dropshipping, printables, etc. We'll explore the ideas on TikTok and test them out.

Let's do this!

"I was working on my own income generating ideas and wanted to share the process and then I thought ... Why don't we test the ads, courses and tiktoks we encounter to find the ideas that produce the best results! This is going to be a fun and rewarding journey. We hope you'll join us as we all learn something new.
Workshop series
Join the Wealth Experiment
Does it work? That's the question we'll be exploring.
January 16, 2024 - 7:00 p.m.

Experiment and learn the tech, strategy and marketing skills to create online income. Can we do this? Are we the next online millionaires.
Let's do this!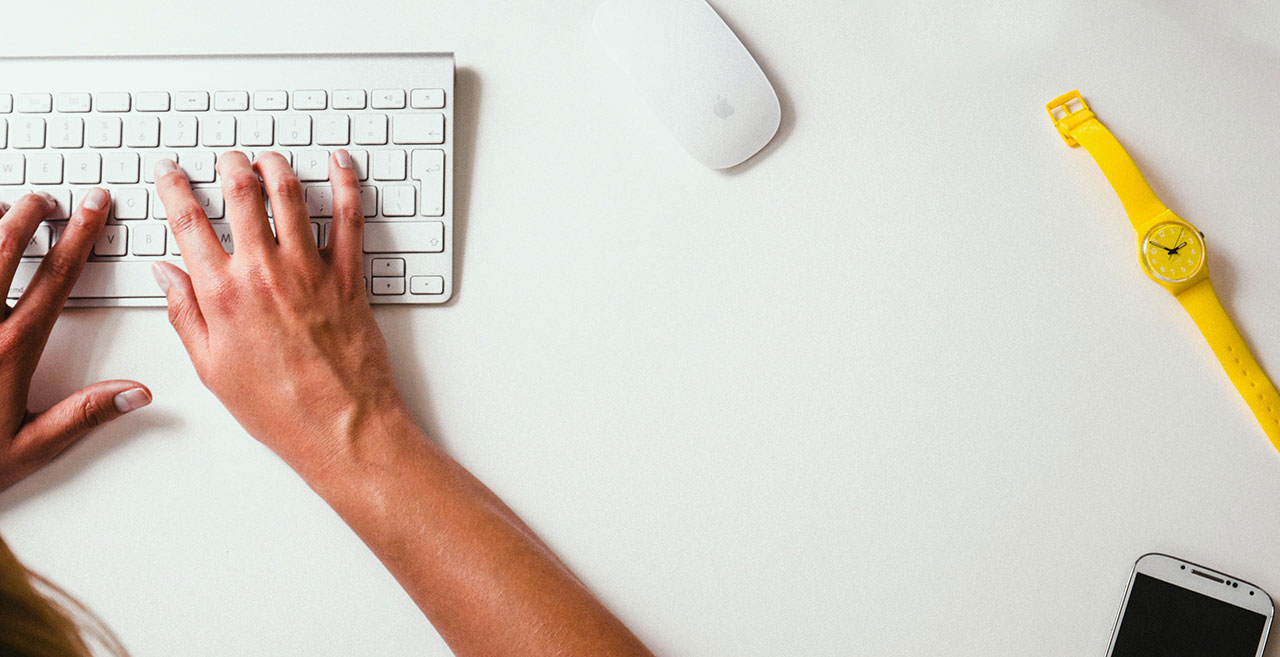 Contact Us
Hey There!
All courses are now FREE - no tricks.
Learn from experts who succeed in this field everyday
Why is this free?

1. We want to help you succeed and the ones that need the information the most don't always have the funds for training. No barriers to entry - no excuses.

2. We make money from the products you signup for as well as merchandise and affiliate links.
This means - We charge big business - not you.
ALL CLASSES ARE FREE!

Empowering the average Jane & Joe to learn skills that change lives!
Created with