FREE AI Copilot Workshop Learn how to use AI as your copilot
No strings attached. Learn how you can use AI tools as your copilot to success.

Automate processes and leverage AI to supercharge your results in business, UX, Design, Marketing, Product Management and more
Get more done, faster
AI Copilot

Automate processes and leverage AI to supercharge your results in business, UX, Design, Marketing, Product Management and more
Kids & Teen Programs
Kids learn about AI & Machine Learning and how to leverage copilots in their lives.

Kids and Teens learn design, coding and other tech skills by making games, designs and videos.
Techsploration
So you wanna be an Influencer / Creator
Turn your passion and personality into a brand.

Learn to leverage AI copilots to help you with your brand and help you extend your reach! Your knowledge is valuable and can help others. Learn to create and post content to become an influencer and gain exposure. We can help you gain the influence you need to stand out and reach the world.
We Love Creators
Learn to design, code, create or launch
Live your purpose
CodeTeachers began in 2014 as one of the earliest education providers for a transition into technology. CodeTeachers has programs for everyone: Career Changers, Parents, Teens, Kids and kids in the spectrum. We're passionate about empowering others to live their best life!
Join us now

Be the first to know about new courses and discounts: Subscribe to our Newsletter
Stay informed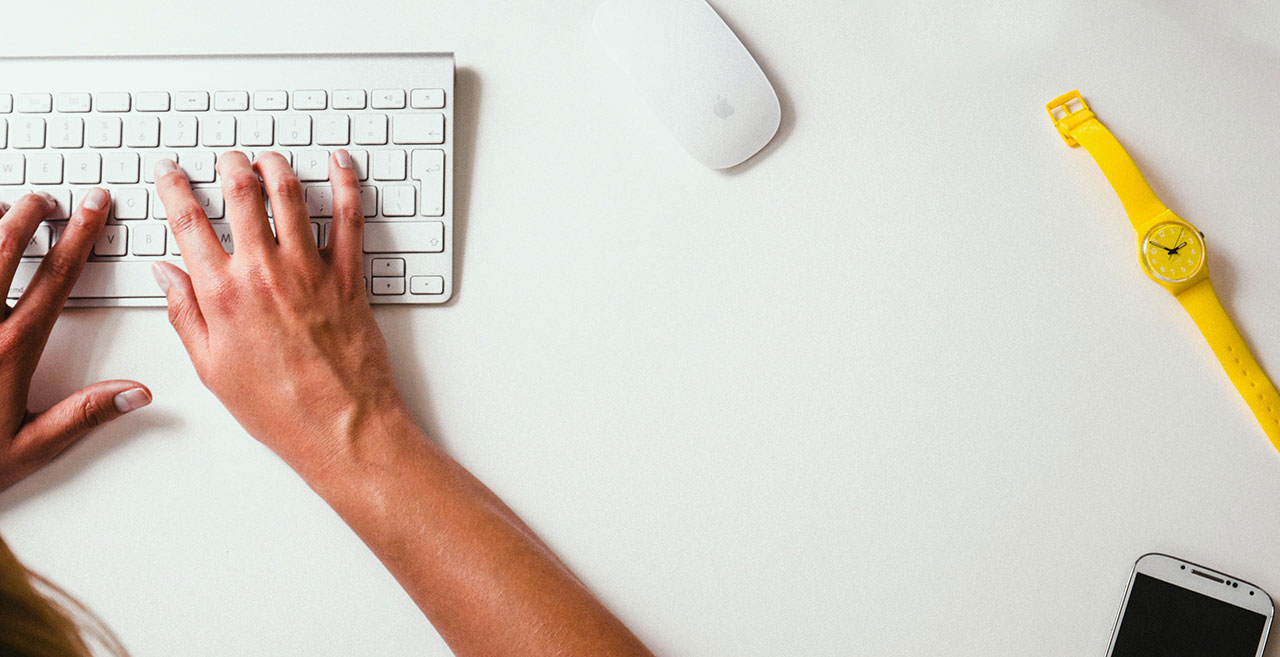 Contact Us
Hey There!
All courses are now FREE - no tricks.
Learn from experts who succeed in this field everyday
Why is this free?

1. We want to help you succeed and the ones that need the information the most don't always have the funds for training. No barriers to entry - no excuses.

2. We make money from the products you signup for as well as merchandise and affiliate links.
This means - We charge big business - not you.
ALL CLASSES ARE FREE!

Empowering the average Jane & Joe to learn skills that change lives!
Created with