I just built a non profit site in
framer
in less than two hours. I'm really loving framer and find it faster and easier to use than even popular Webflow.
Framer is a powerful design and prototyping tool that makes it easy to create stunning websites and applications fast. It's a great choice for designers and developers of all skill levels, and it's especially well-suited for creating interactive and visually appealing websites.
Here are just a few of the things that make Framer so great for creating websites:
It's easy to use. Framer has a user-friendly interface that makes it easy to get started, even if you're not a developer.
It's powerful. Framer is packed with features that give you complete control over the design and functionality of your website.
It's fast. Framer compiles your code to native machine code, so your website will load quickly and perform smoothly.
It's responsive. Framer automatically generates responsive code, so your website will look great on all devices.
If you're looking for a way to create an awesome website quickly and easily, Framer is the perfect tool for you. It's so cool to see all three (or more) layouts side by side as you design. You can easily change one viewport without impacting the others or cascade your changes to all viewports. I'm in love. Queue sappy love music for this awesome design tool that's inspiring me to be creative.
Case study: webelieveministry.net
Non Profit site that provides food and resources for the homeless in our community.
I was able to create a fully functional and visually appealing website in just about 2 hours using Framer.

Here's how I did it:
I started by creating a basic layout for the website using Framer's built-in components.
I then added the content for the website, including text, images, and videos. Some of it I pulled from the good ole waybackmachine - I love that tool!
I used Framer's powerful animation features to add some interactivity to the website.
Finally, I connected a custom domain by pointing updating the domain DNS A records and CName to point to framer. I then pushed the magic publish button and voila - live site to raise funds for the homeless.

I was really impressed with how fun and easy it was to create a website with Framer. The interface is intuitive and the features are powerful. I would highly recommend Framer to anyone who wants to create a high-quality website quickly and easily.
Conclusion
Framer is a great tool for creating awesome websites of all kinds. It's easy to use, powerful, and fast. If you're looking for a way to create a stunning website quickly and easily, Framer is the perfect tool for you.
If you'd like to
try framer
it's free until you publish to a custom domain. Here is a coupon for 3 free months on a Pro annual subscription when you subscribe with this promo code:
partner25proyearly

The non profit site is: webelieveministry.net.

Happy Creating!
Please note: if you signup using my link, I receive a small commission.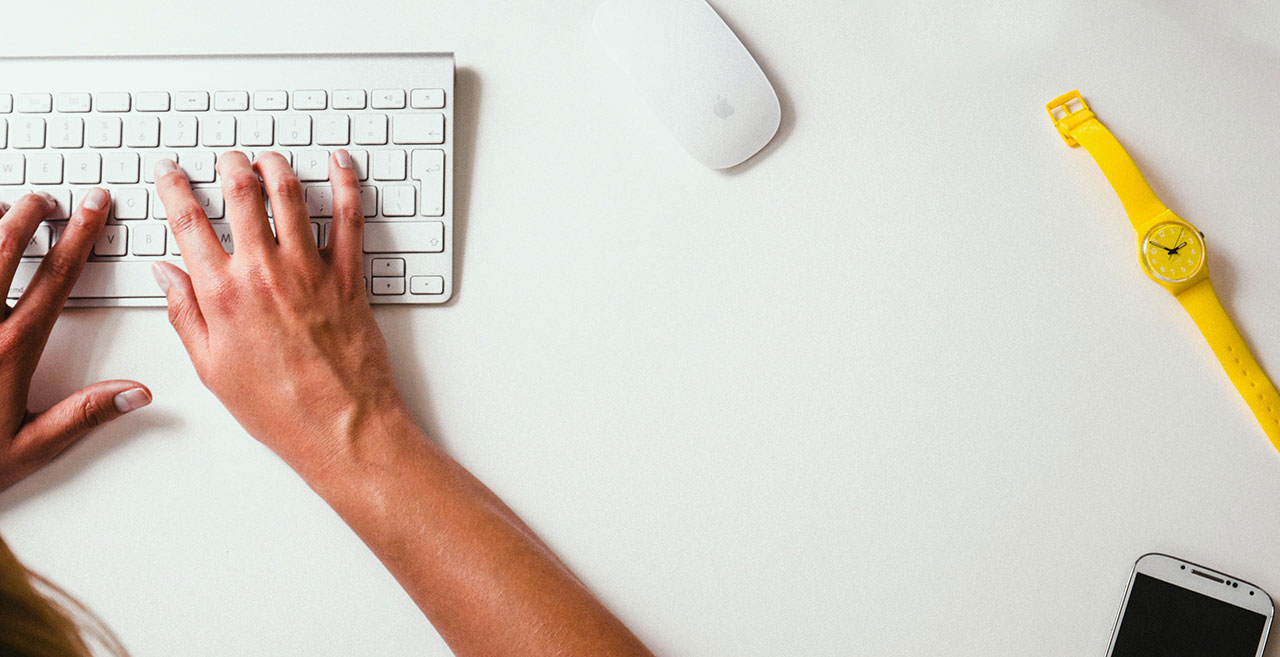 Contact Us
Hey There!
All courses are now FREE - no tricks.
Learn from experts who succeed in this field everyday
Why is this free?

1. We want to help you succeed and the ones that need the information the most don't always have the funds for training. No barriers to entry - no excuses.

2. We make money from the products you signup for as well as merchandise and affiliate links.
This means - We charge big business - not you.
ALL CLASSES ARE FREE!

Empowering the average Jane & Joe to learn skills that change lives!
Created with