Tech labs for real-world experience
Our labs feature blended-learning concepts that provide real world experience and service projects that help the world. Labs provide coaching and education Online, In-person as well as community events.
Learn more about our programs
Discover more about our programs for all ages and skill levels.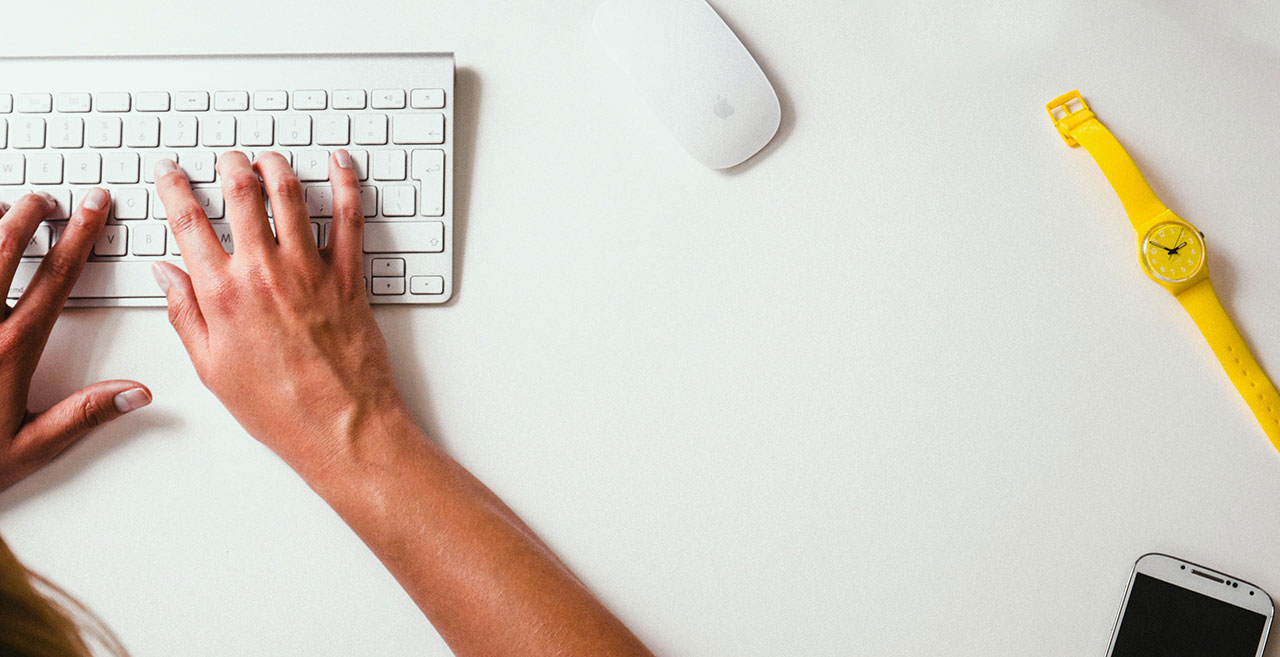 Subscribe now
Get exclusive news
Created with