Learn how to use AI as your copilot
Author: Ashley

Level: Beginner

2.5 hour workshop
Workshop
No strings attached. Learn how you can use AI tools as your copilot to success.
Automate processes and leverage AI to supercharge your results in business, UX, Design, Marketing, Product Management and more

December 12, 2023 - 6 p.m. EST - FREE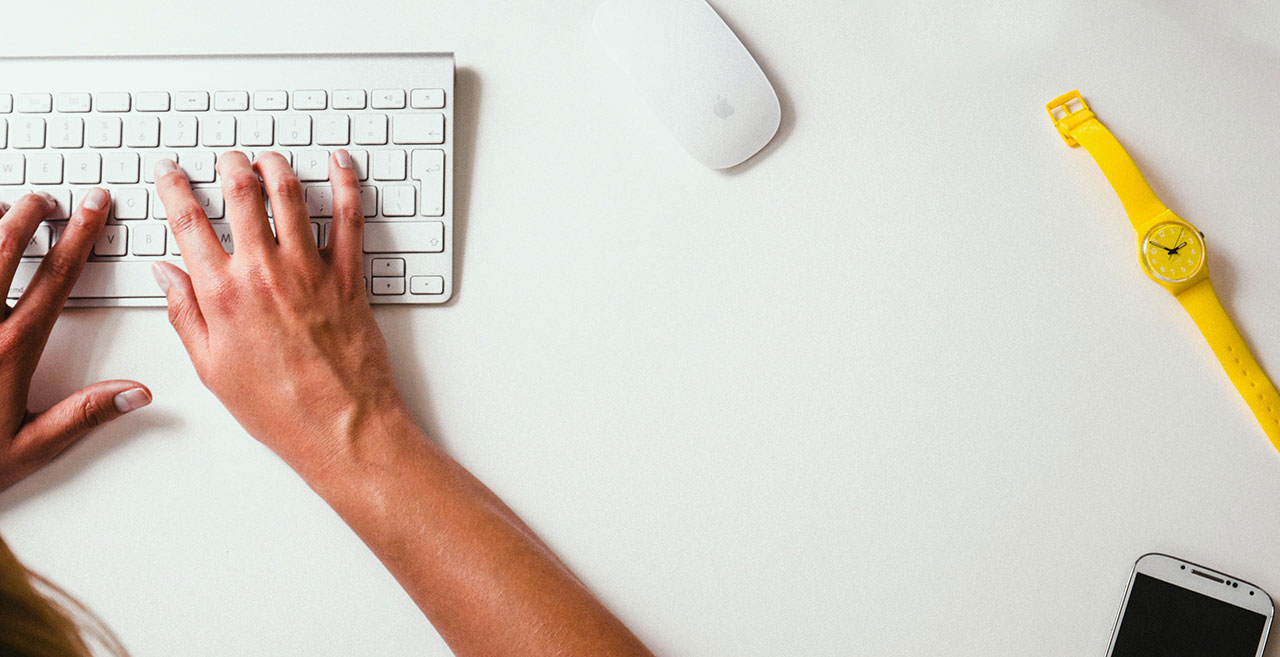 Contact Us
Hey There!
All courses are now FREE - no tricks.
Learn from experts who succeed in this field everyday
Why is this free?

1. We want to help you succeed and the ones that need the information the most don't always have the funds for training. No barriers to entry - no excuses.

2. We make money from the products you signup for as well as merchandise and affiliate links.
This means - We charge big business - not you.
ALL CLASSES ARE FREE!

Empowering the average Jane & Joe to learn skills that change lives!
Created with