Lesson series
Become a Figma Visual Designer LIVE - No Experience Needed
Learn Figma Fundamentals and the principles of UI Design. Class meets 2 times per week for 90 minutes for three weeks.
Taught by a Designer for Walt Disney World as well as a bootcamp instructor for Flatiron School and UX curriculum creator for Chegg/Thinkful.
Lesson series
Become a Figma Visual Designer LIVE - No Experience Needed
Learn Figma Fundamentals and the principles of UI.

In this introductory course. You'll explore the discipline of user interface design. learning the industry standard UI design tool, Figma, and then move into UI fundamentals and best practices for creative projects.
Principles of UI
Design Process
Designing in Figma & FigJam
Learn UI Design with Figma: LIVE
Are you frustrated with learning Figma design on your own? It doesn't have to be like this! This live course is the perfect way to
fast track your Figma expertise
and start creating stunning designs. Not only is it designed specifically for newbies, but it also comes with plenty of practical exercises to help hone your skills. With a little help from this course, you could be well on your way to becoming an exceptional designer capable of crafting responsive
r
eal-world designs in Figma!
Learn how to create amazing products for Beginners & Advanced professionals
Learn Figma Design A-Z
Learn to use all the related tools, walk into a job and be a rockstar from day one.
Highly Engaging
Become a great Figma designer. Build a UI project from beginning to end - Idea to delivery - LIVE. Design and prototype a mobile app. Learn to create landing pages and ecommerce design. Learn the foundations of visual design so that you master the tool and the skills needed to stand out in the industry.
Design and Launch a real project
Live Lessons & Videos
Create real-world projects
Professional Figma Certificate
Develop your User Interface Design Skills and learn best practices for Visual Design. Create an interactive prototype and learn to engage your audience with with micro interactions. You'll learn how to go through discovery to delivering production ready assets.
Self improvement
Add credibility to your resume and LinkedIn profile.
Soft skills building
Spirituality
Charity
Meditation / Prayer
Support a cause
Signup for the FREE LIVE Figma UI Course
Figma is the most in demand design program for UI Designers
Learn how to create amazing products for Beginners & Advanced professionals
We've worked with and taught with the biggest brands in the world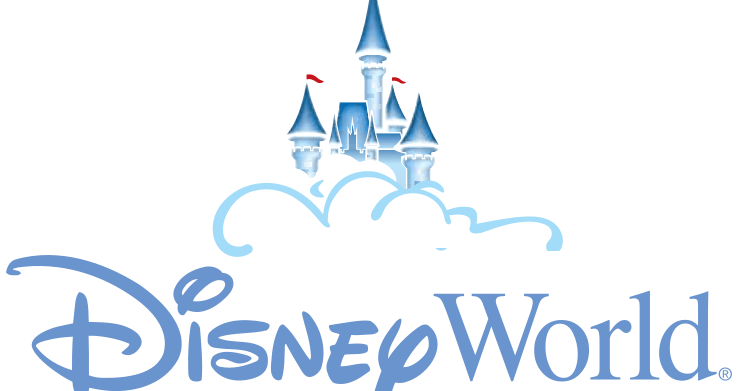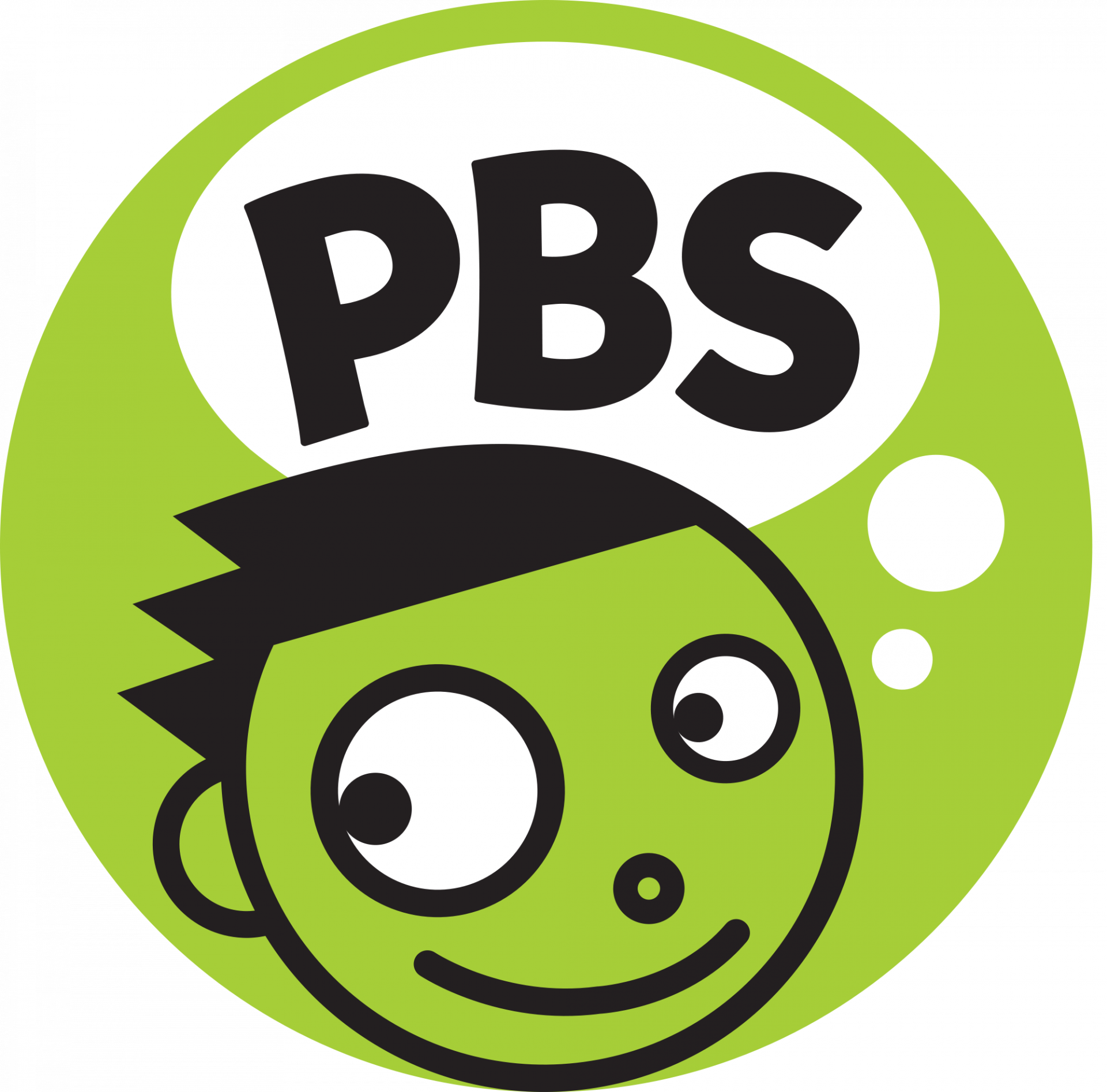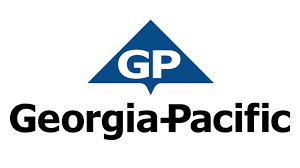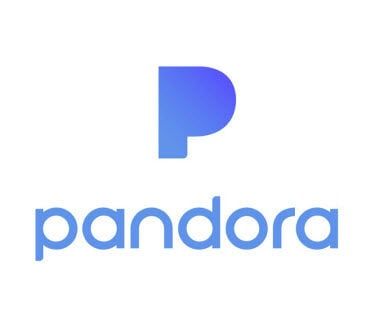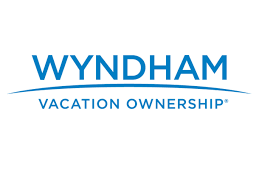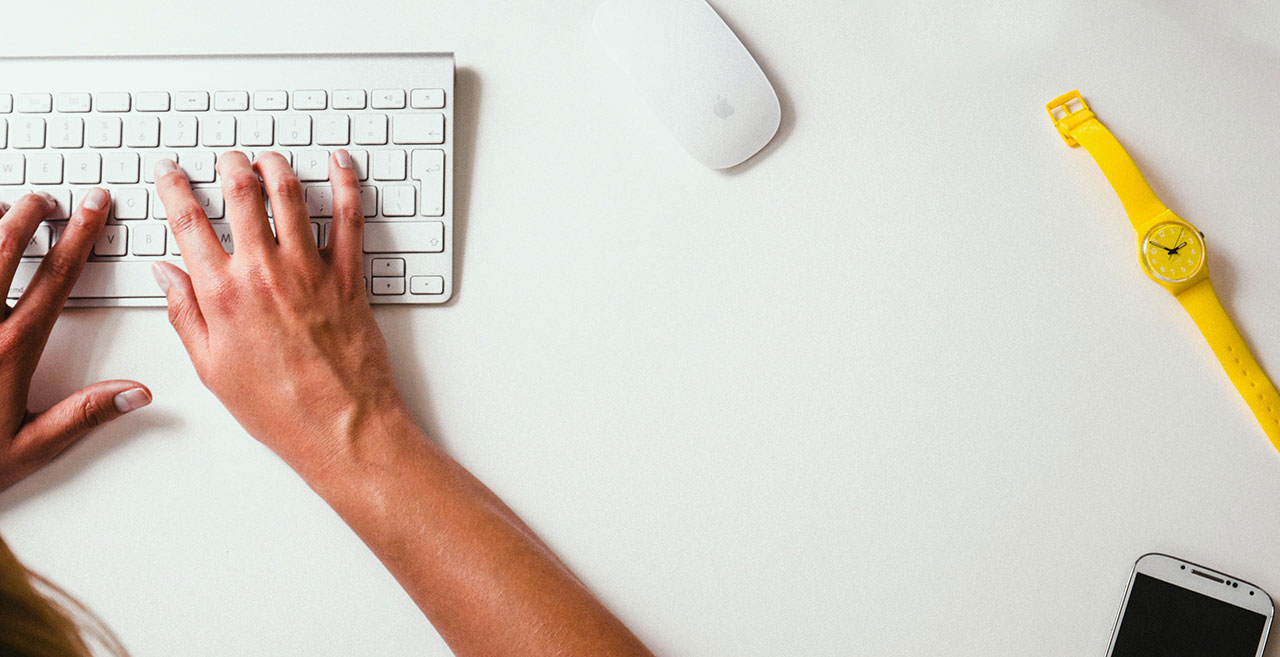 Contact Us
Hey There!
All courses are now FREE - no tricks.
Learn from experts who succeed in this field everyday
Why is this free?

1. We want to help you succeed and the ones that need the information the most don't always have the funds for training. No barriers to entry - no excuses.

2. We make money from the products you signup for as well as merchandise and affiliate links.
This means - We charge big business - not you.
ALL CLASSES ARE FREE!

Empowering the average Jane & Joe to learn skills that change lives!
Created with