Join today
Learn Framer UX Design Learn to design and build websites fast ..
8 Live hours
Course duration
Learn Framer Fundamentals and the principles of UX Design.
Taught by a Designer for Walt Disney World as well as a bootcamp instructor for Flatiron School and UX curriculum creator for Chegg/Thinkful.
Next live class begins:
1/17/2024 6:00 p.m. est. 3 hour workshop. FREE
Master Framer Fast
Become a Framer Web Designer LIVE - No Experience Needed
Learn Framer Fundamentals and the principles of UI and User Experience.

In this introductory course. You'll explore the discipline of user interface design. learning one of the fastest growing web design tools, Framer, and then move into UX and UI fundamentals using best practices for creative projects.
Learn Web Design with Framer: LIVE
Do you have an idea that you'd like to build or would you like to begin freelancing? This live course is the perfect way to
fast track your Framer expertise
and start creating stunning web designs. Not only is it designed specifically for newbies, but it also comes with plenty of exercises to build real-world projects and hone your skills. With a little help from this course, you could be well on your way to becoming an exceptional web and mobile designer capable of crafting responsive
r
eal-world designs in Framer!
Learn how to create amazing products for Beginners & Advanced professionals
Framer rocks!
Start Mastering Framer WebDesign Today
Learn Framer UX & UI Web Design Live is a 3 hour workshop
Jan. 17, 2024 at 6:00 p.m. EST.
Advance your UX Skills
Framer is one of the fastest growing all-in-on web design tools in the world
Boost your confidence, master the field, become a Framer pro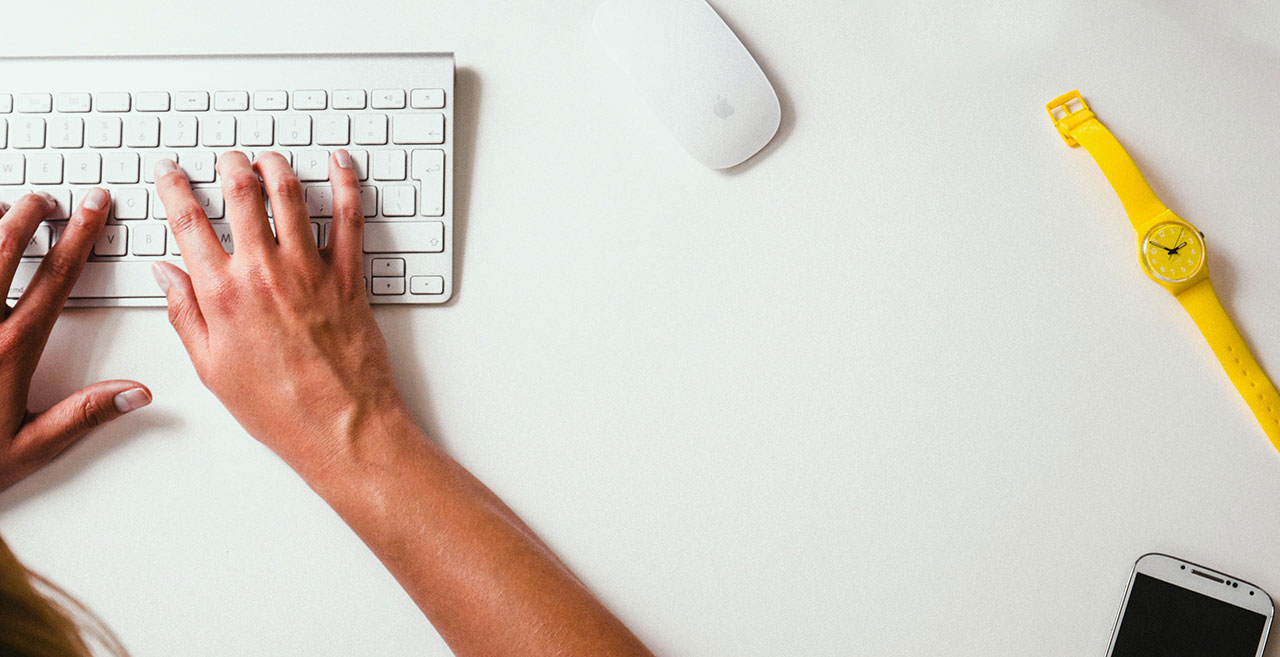 Contact Us
Hey There!
All courses are now FREE - no tricks.
Learn from experts who succeed in this field everyday
Why is this free?

1. We want to help you succeed and the ones that need the information the most don't always have the funds for training. No barriers to entry - no excuses.

2. We make money from the products you signup for as well as merchandise and affiliate links.
This means - We charge big business - not you.
ALL CLASSES ARE FREE!

Empowering the average Jane & Joe to learn skills that change lives!
Created with